Oil pressure, fuel, amp gauge for allis chalmers b, ib, c, ca, rc, wc, wf, wd, wd45B, C, CA, WD45 model engine(s).
Catalog Number: AC36

Allis Chalmers gauge set for B, IB, C, CA, RC, WC, WF, WD, WD45 Oil Pressure, Fuel, Amp Gauge


This Gauge Set Consists of the following Gauges:

1) Oil Pressure Gauge
(52mm, 1/8" NPT Male Thread- SCREW IN TYPE (No Studs & Bracket), Chrome Bezel, Metal Case)

2) Fuel Gauge
(52mm, illumination Dial, Bulb
Price:

$51.46
See Also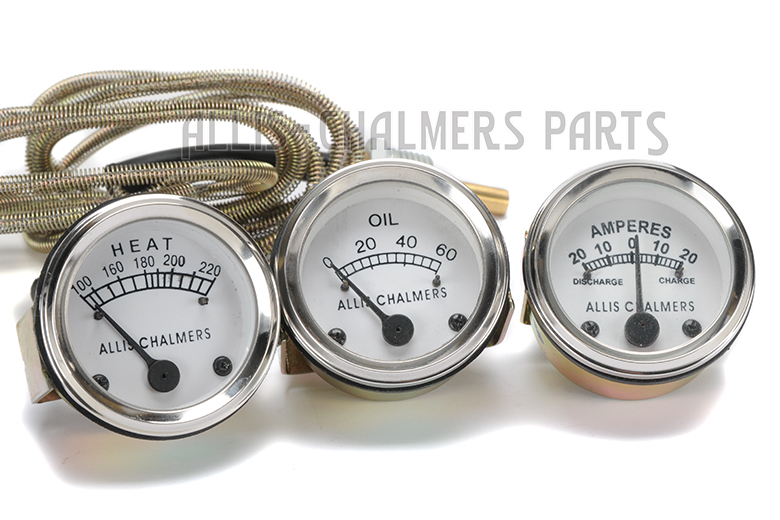 Allis Chalmers D15, D17, WD45 (Diesel) Temperature +Oil Pressure +Ampere Gauge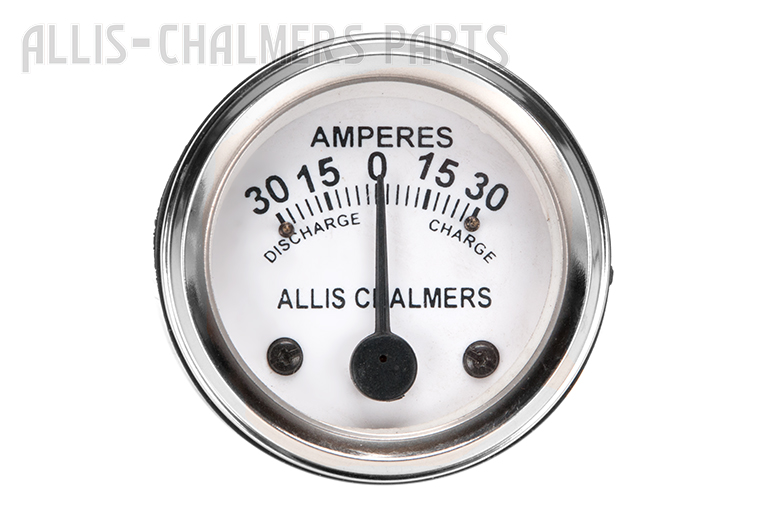 Allis-Chalmers Amp Gauge 30 30 - Allis-Chalmers AC B, C, CA, G, RC, WC, WF, WD, WD45, WD45 Diesel, D10, D12, D14, D15, D17, D19, D21, H3, HD3, 170, 175, 180, 185, 190, 190XT, 200, 210 And 220.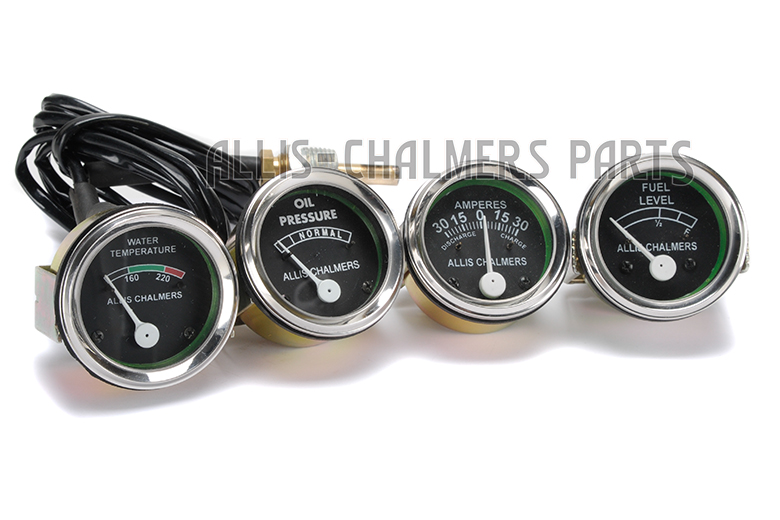 Allis Chalmers Gauges 4 Gauge Kit - WD45 Diesel, D15 Diesel, D17 Diesel, D19

10" Reman Pressure Plate For Allis Chalmers: WC, WD, WD45, WF.