Oil pressure, fuel, amp gauge for allis chalmers b, ib, c, ca, rc, wc, wf, wd, wd45B, C, CA, WD45 model engine(s).
Catalog Number: AC36

Allis Chalmers gauge set for B, IB, C, CA, RC, WC, WF, WD, WD45 Oil Pressure, Fuel, Amp Gauge


This Gauge Set Consists of the following Gauges:

1) Oil Pressure Gauge
(52mm, 1/8" NPT Male Thread- SCREW IN TYPE (No Studs & Bracket), Chrome Bezel, Metal Case)

2) Fuel Gauge
(52mm, illumination Dial, Bulb
Price:

$57.32 each
See Also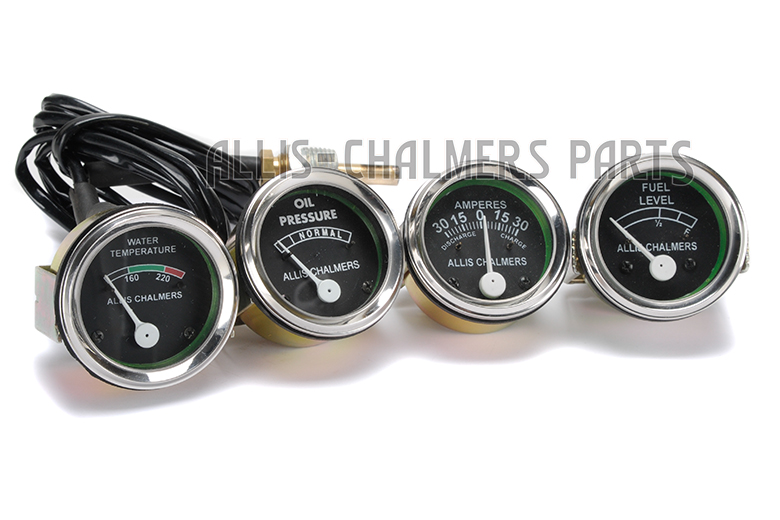 Allis Chalmers Gauges 4 Gauge Kit - WD45 Diesel, D15 Diesel, D17 Diesel, D19
Traction Booster Gauge- Allis Chalmers CA, D10, D14, D15, D17, D19, WD, WD45.

10" Reman Pressure Plate For Allis Chalmers: WC, WD, WD45, WF.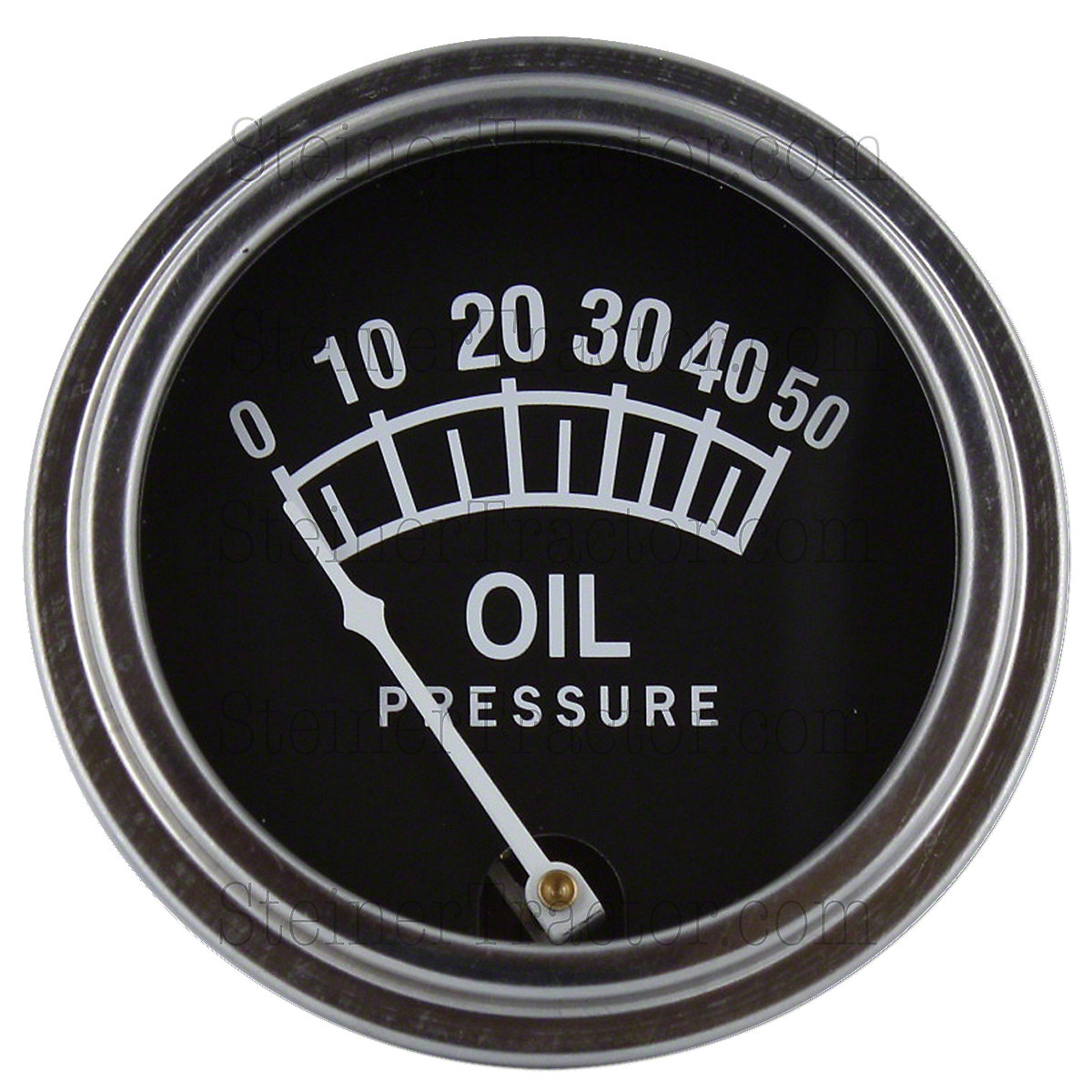 Oil Pressure Gauge For Allis Chalmers D10, D12, D14, D15, D17 , H3, I40, I400, I60, I600, WD45.