Allis chalmers d15, d17, wd45 (diesel) temperature +oil pressure +ampere gaugeWD45 model engine(s).
Catalog Number: AC35

Fits Allis Chalmers WD45 Diesel, D15 Dsl, D17 Diesel and Gas
Oil Pressure Gauge, Water Temperature Gauge, Ampere Gauge

OEM part # 70226967, 70232546,70208302
Price:

Kit Unavailable
See Also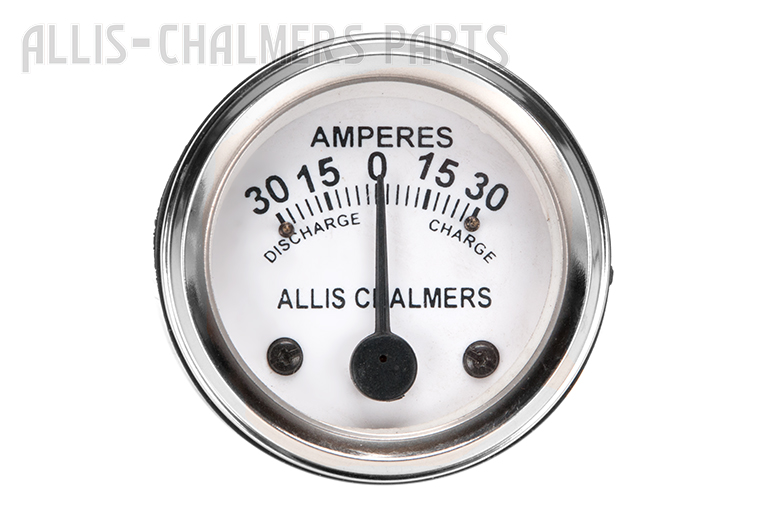 Allis-Chalmers Amp Gauge 30 30 - Allis-Chalmers AC B, C, CA, G, RC, WC, WF, WD, WD45, WD45 Diesel, D10, D12, D14, D15, D17, D19, D21, H3, HD3, 170, 175, 180, 185, 190, 190XT, 200, 210 And 220.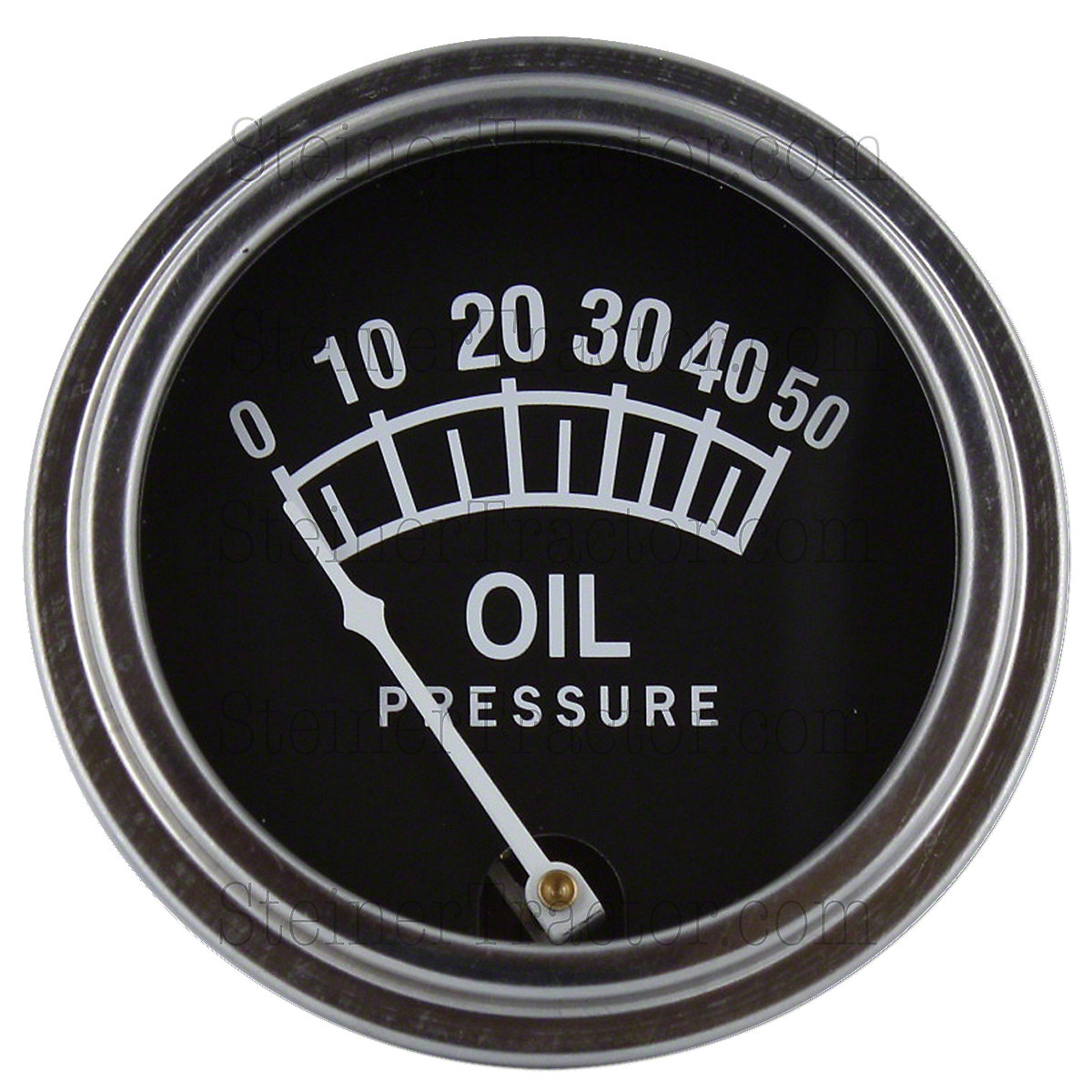 Oil Pressure Gauge For Allis Chalmers D10, D12, D14, D15, D17 , H3, I40, I400, I60, I600, WD45.

10" Reman Pressure Plate For Allis Chalmers: WC, WD, WD45, WF.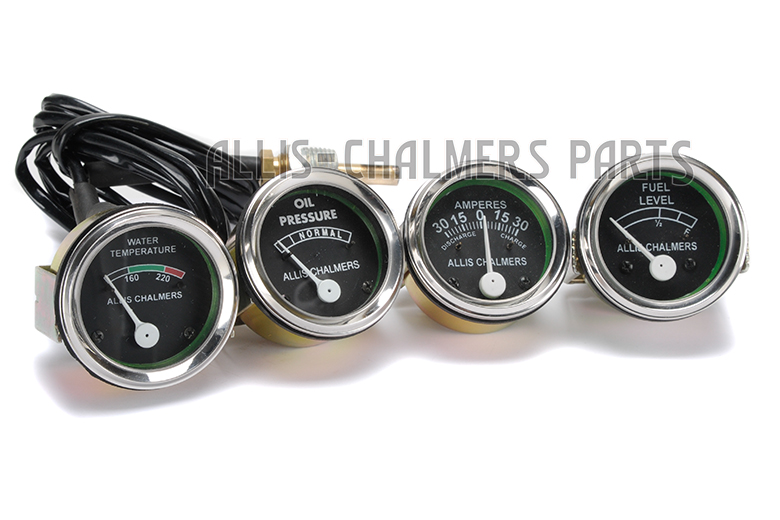 Allis Chalmers Gauges 4 Gauge Kit - WD45 Diesel, D15 Diesel, D17 Diesel, D19