New carburetor for allis chalmers: b, c, ca 1952 to 1956, d10, d12, ibB, C, CA, D10, D12, IB model engine(s).
Catalog Number: AC159

New Carburetor For Allis Chalmers: B, C, CA 1952 to 1956, D10, D12, IB. Replaces Carb Manufatures PN#: Allis Chalmers PN#: 222038, 219966, Zenith Carb#: 3199, 9705, 9706, 9707, 9749, 9752, 9797, 9804, 10514, 11115, 11141, 11142, 12115, 12122, 12225, 12262, 12285, 12401, 12475, 12522, 12566, 12749, 12773, 12911, 14544, 16232, Marvel Schebler Carb#: TSX114, TSX120, TSX138, TSX154, TSX155, TSX156, TSX157, TSX159, TSX171, TSX186, TSX188, TSX198, TSX21, TSX212, TSX231, TSX248, TSX253, TSX272, TSX28, TSX287, TSX30, TSX305, TSX308, TSX309, TSX312, TSX333, TSX34, TSX346, TSX347, TSX348, TSX359, TSX36, TSX361, TSX361A, TSX363, TSX380, TSX400, TSX403, TSX405, TSX406, TSX418, TSX42, TSX421, TSX422, TSX43, TSX447, TSX470, TSX472, TSX474, TSX486, TSX507, TSX513, TSX541, TSX55, TSX60, TSX606, TSX665, TSX668, TSX670, TSX69, TSX701, TSX730, TSX74, TSX744, TSX748, TSX809, TSX815, TSX827, TSX860, TSX88, TSX90, TSX926. 2-5/16" to 2-3/8" Center to Center Mounting Holes. Some Applications Might Require Trimming To Clear Engine Block. If you get this carb and do not like it, you can return it within 30 days. If it comes into contact with fuel, it becomes NOT RETURNABLE.
If for any reason, this carb smells like fuel, it is NOT Returnable. IF YOU DECIDE TO USE THIS CARB, FLUSH OUT THE ENTIRE FUEL SYSTEM.
PUT IN A NEW FUEL FILTER AND CLEAN OUT THE FUEL PUMP BOWL. THE SMALLEST AMOUNT OF DEBRIS IN THE FUEL LINES CAN DISABLE YOUR CARB. NO CARB THAT HAS COME INTO CONTACT WITH FUEL IS RETURNABLE.
Price:

$534.65
See Also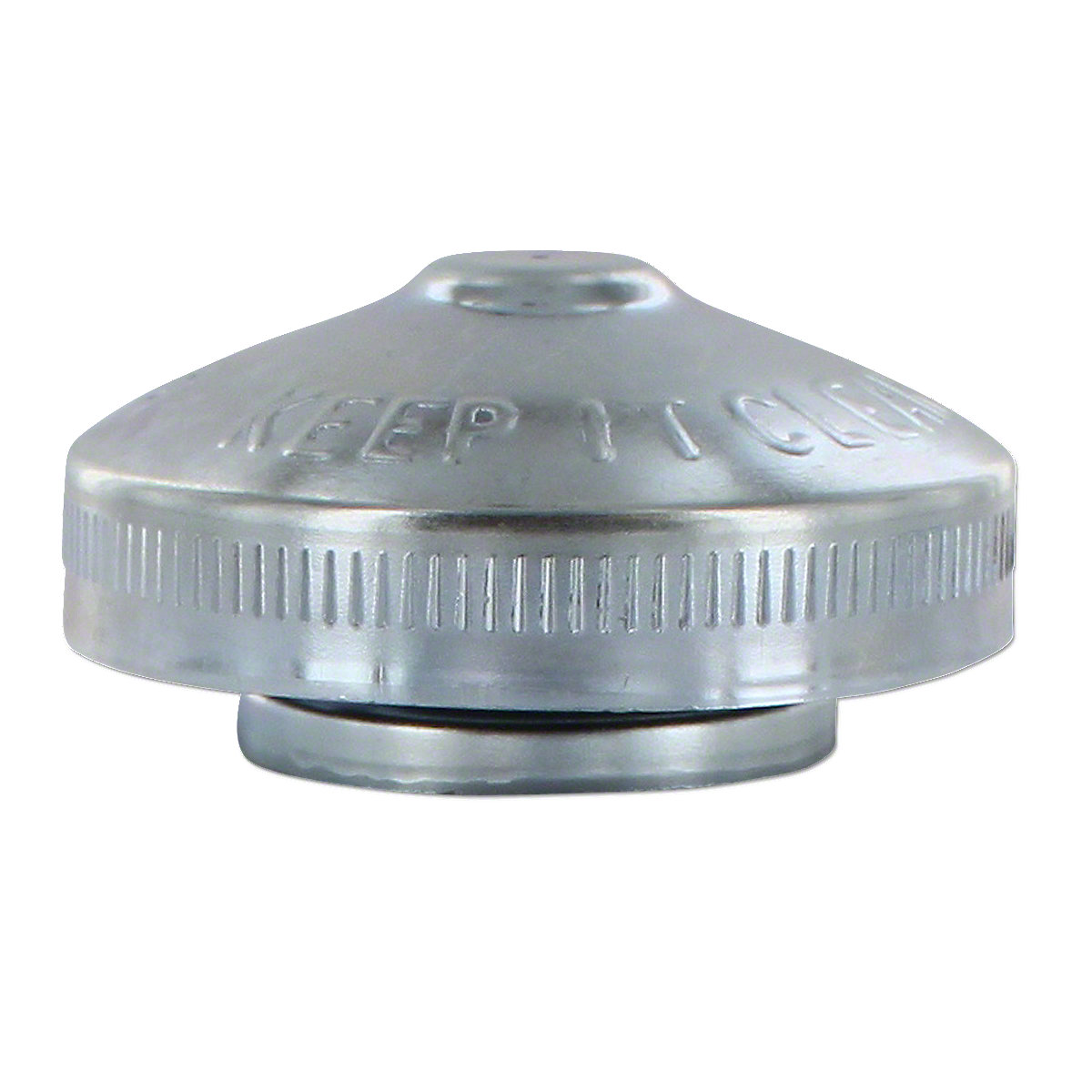 Top Vented Gas Cap With Gasket For Allis Chalmers: A, B, M, U, UC, WC, WF.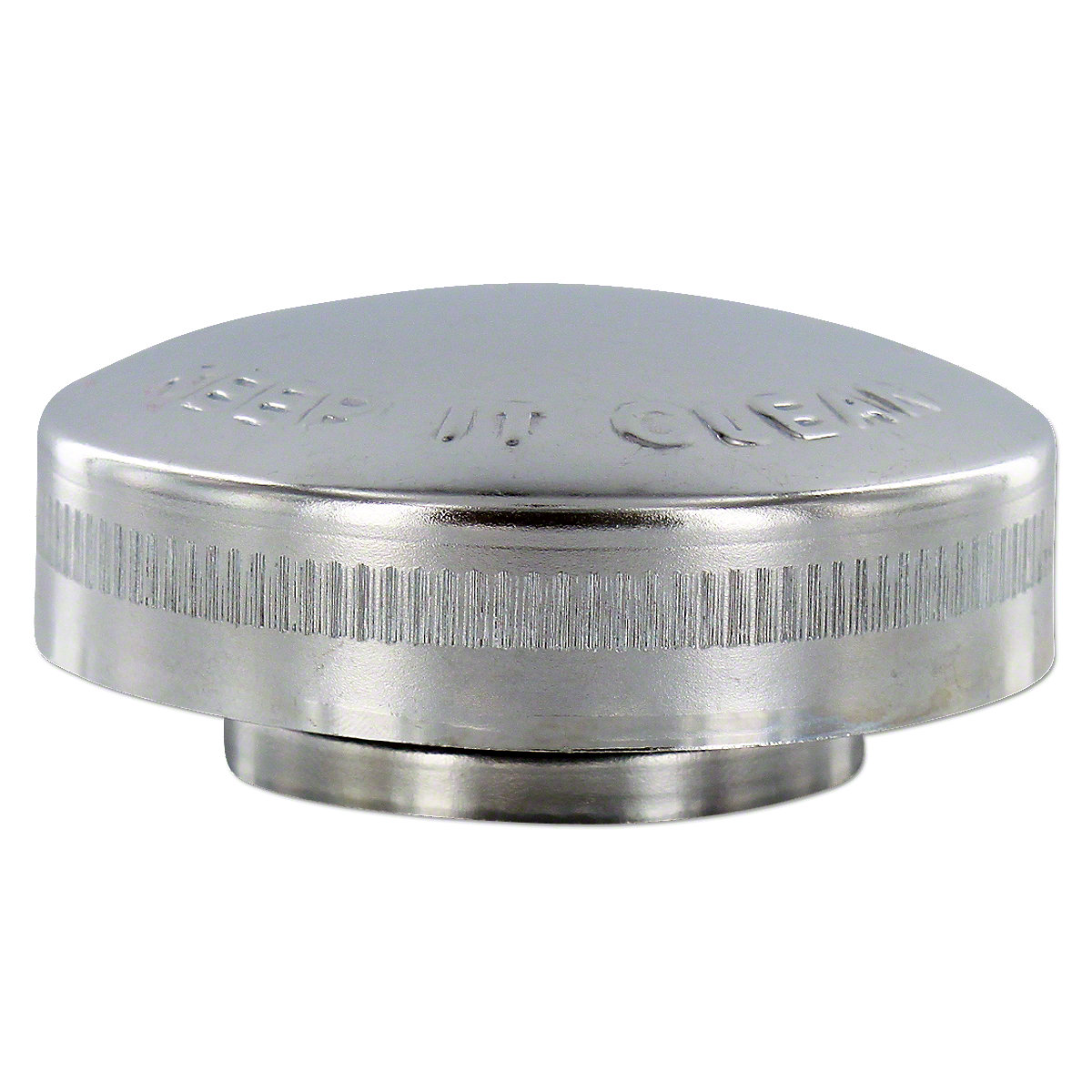 Side Vented Gas Cap For Allis Chalmers: A, B, D17, U, UC, WC, WF.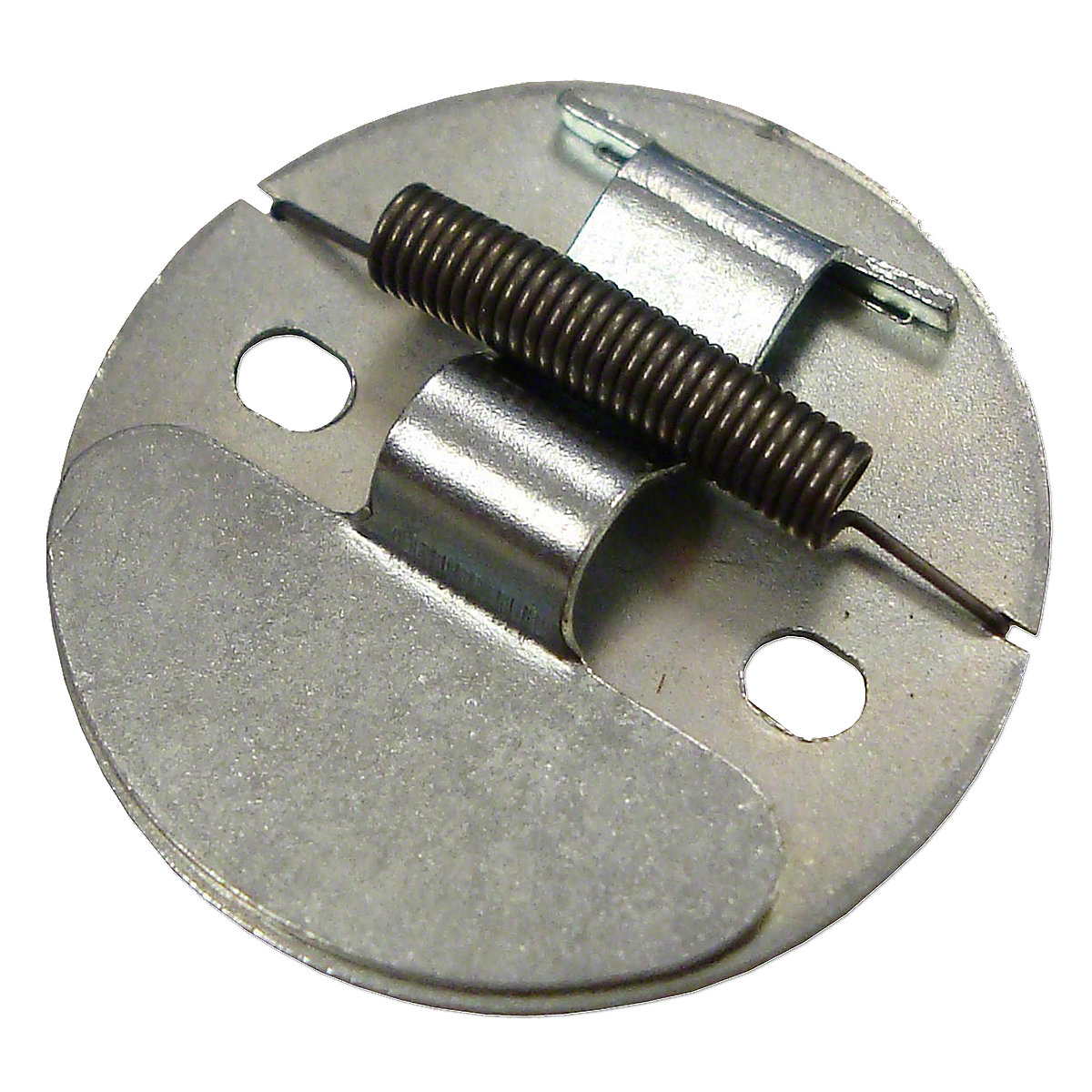 Choke Butterfly Disc For Allis Chalmers: B, C, CA, IB, RC, WD45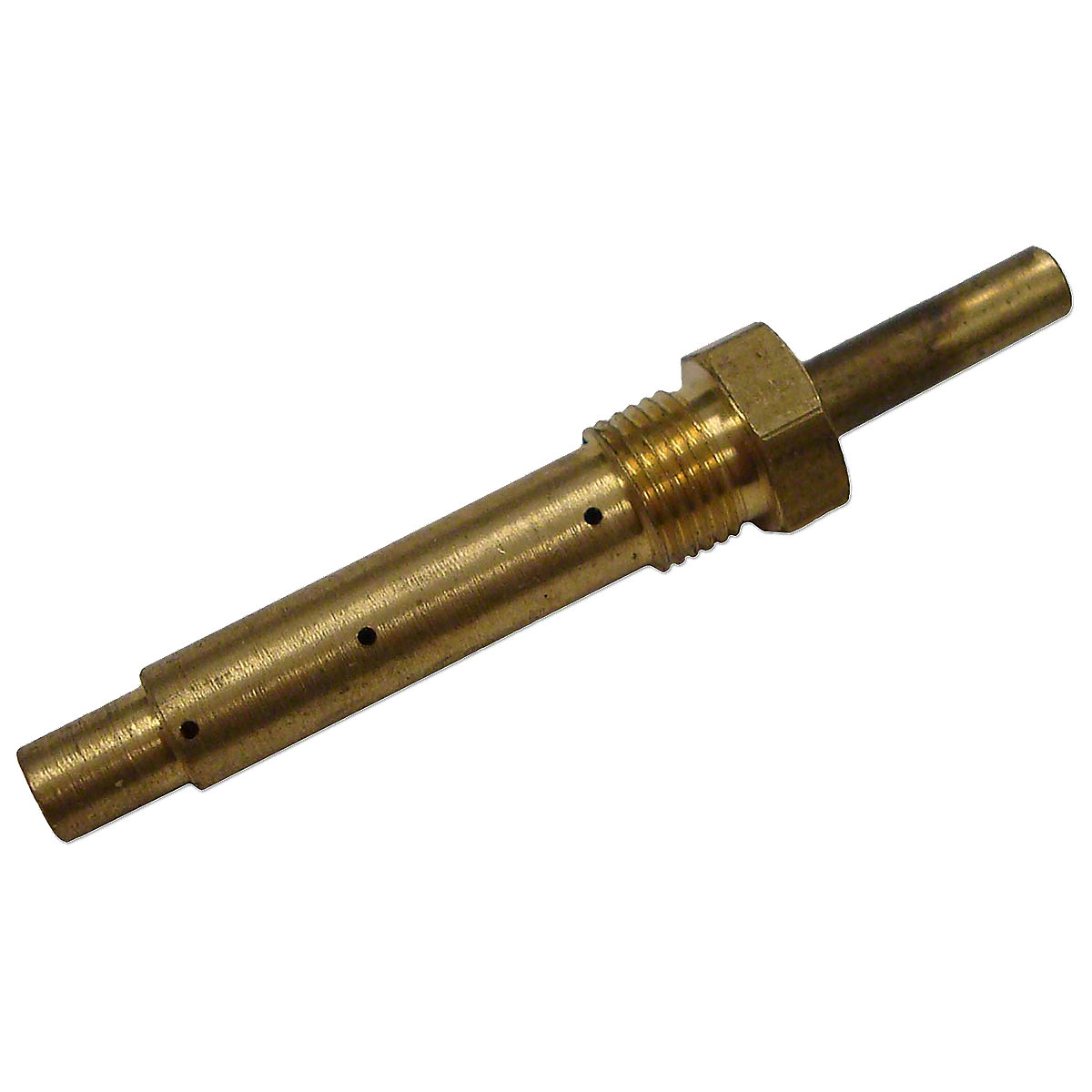 Marvel Schebler Main Nozzle For Allis Chalmers: B, C, IB, RC