Top vented gas cap with gasket for allis chalmers: a, b, m, u, uc, wc, wf.B, D17, WC model engine(s).
Catalog Number: AC410

Top Vented Gas Cap With Gasket For Allis Chalmers: A, B Up to SN#: 101, D17 Early Models, M SN#: 831 and Up, U, UC, WC Unstyled Up to SN#: 2045, WF Unstyled. Replaces Allis Chalmers PN#: 206622, 70206622. Cap Says Buy Clean Fuel and Keep it Clean.
Price:

$17.10
See Also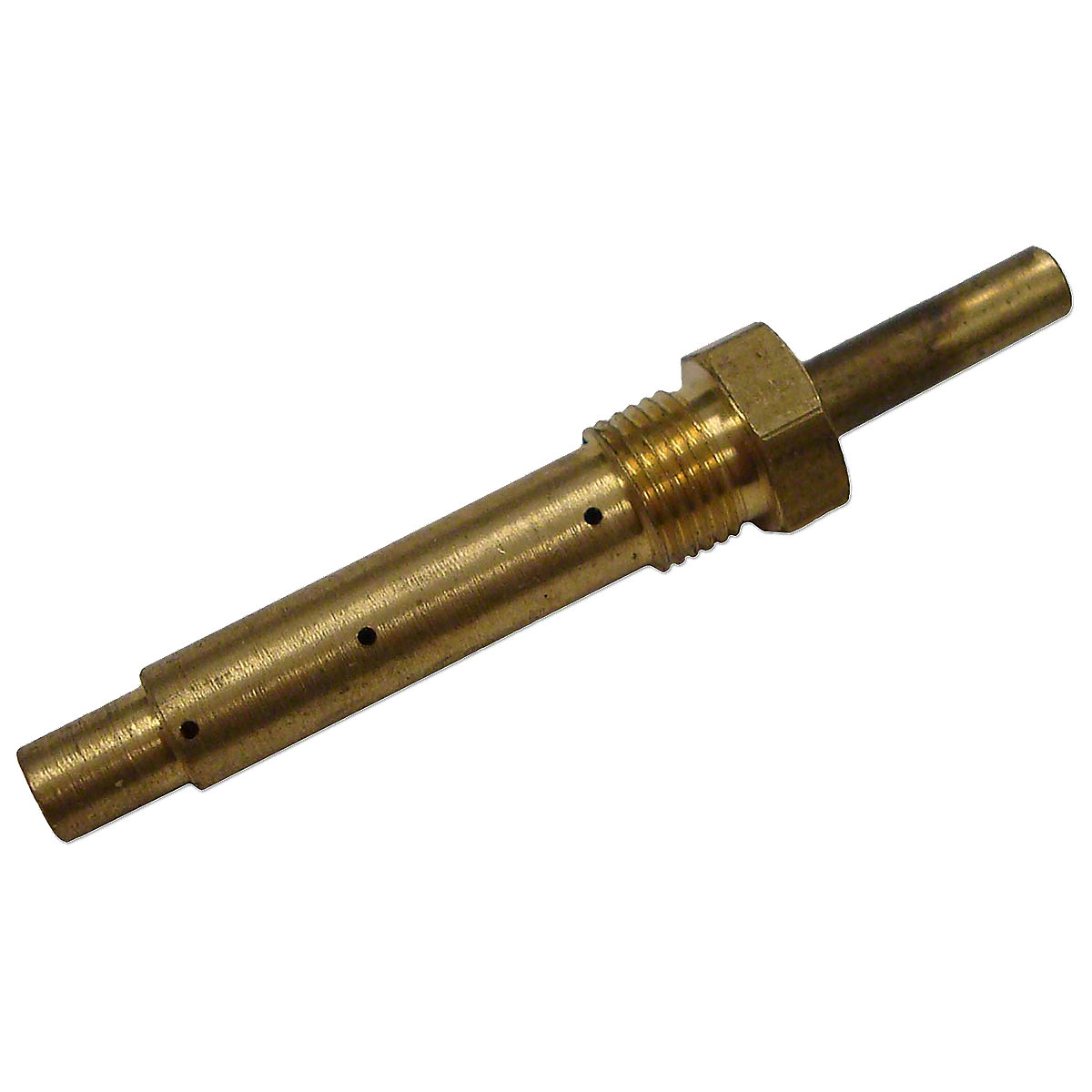 Marvel Schebler Main Nozzle For Allis Chalmers: B, C, IB, RC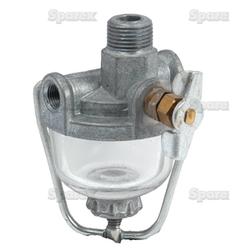 Sediment Bowl Assembly For Allis Chalmers: D10, D12, WC, WD, WD45, WF.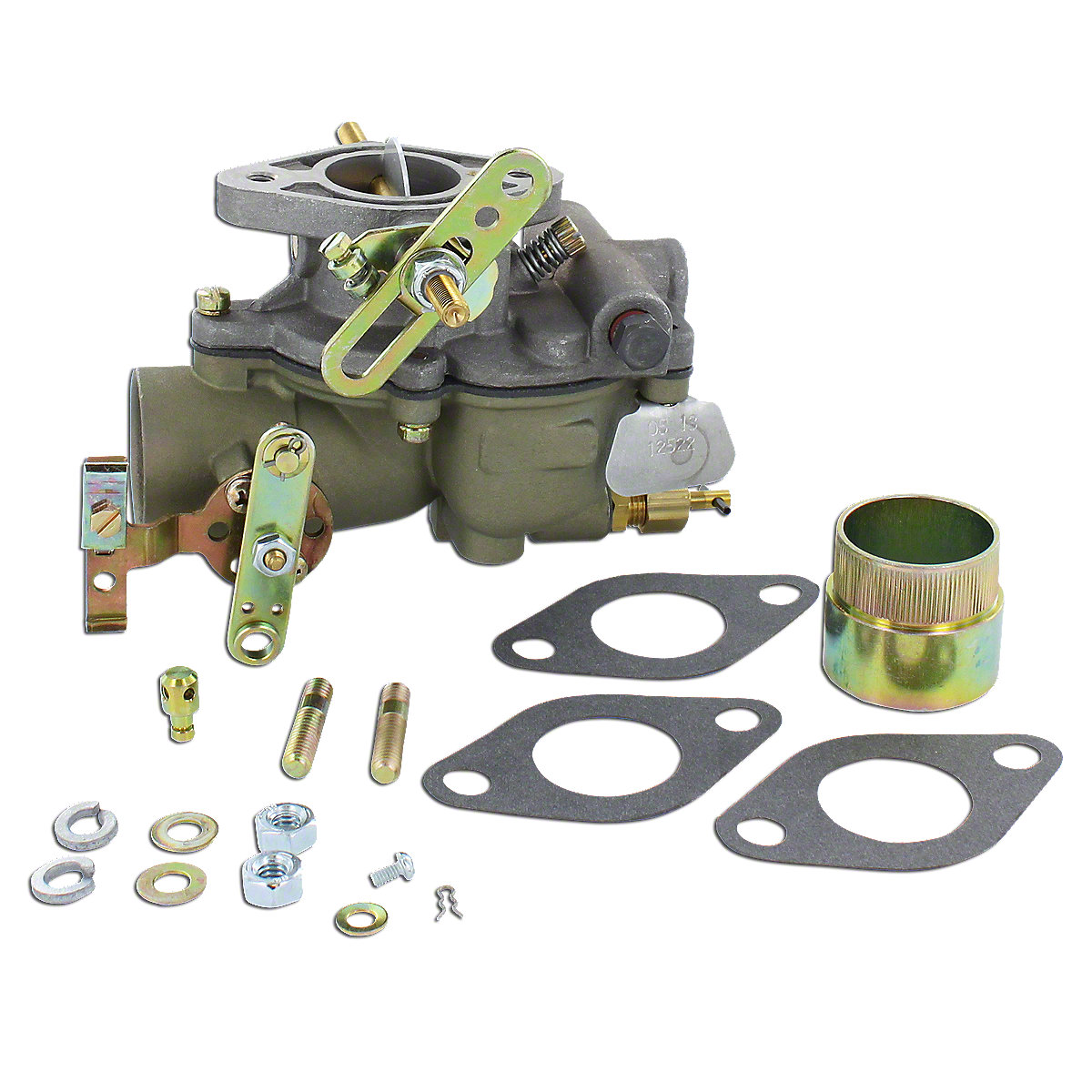 New Carburetor For Allis Chalmers: B, C, CA 1952 To 1956, D10, D12, IB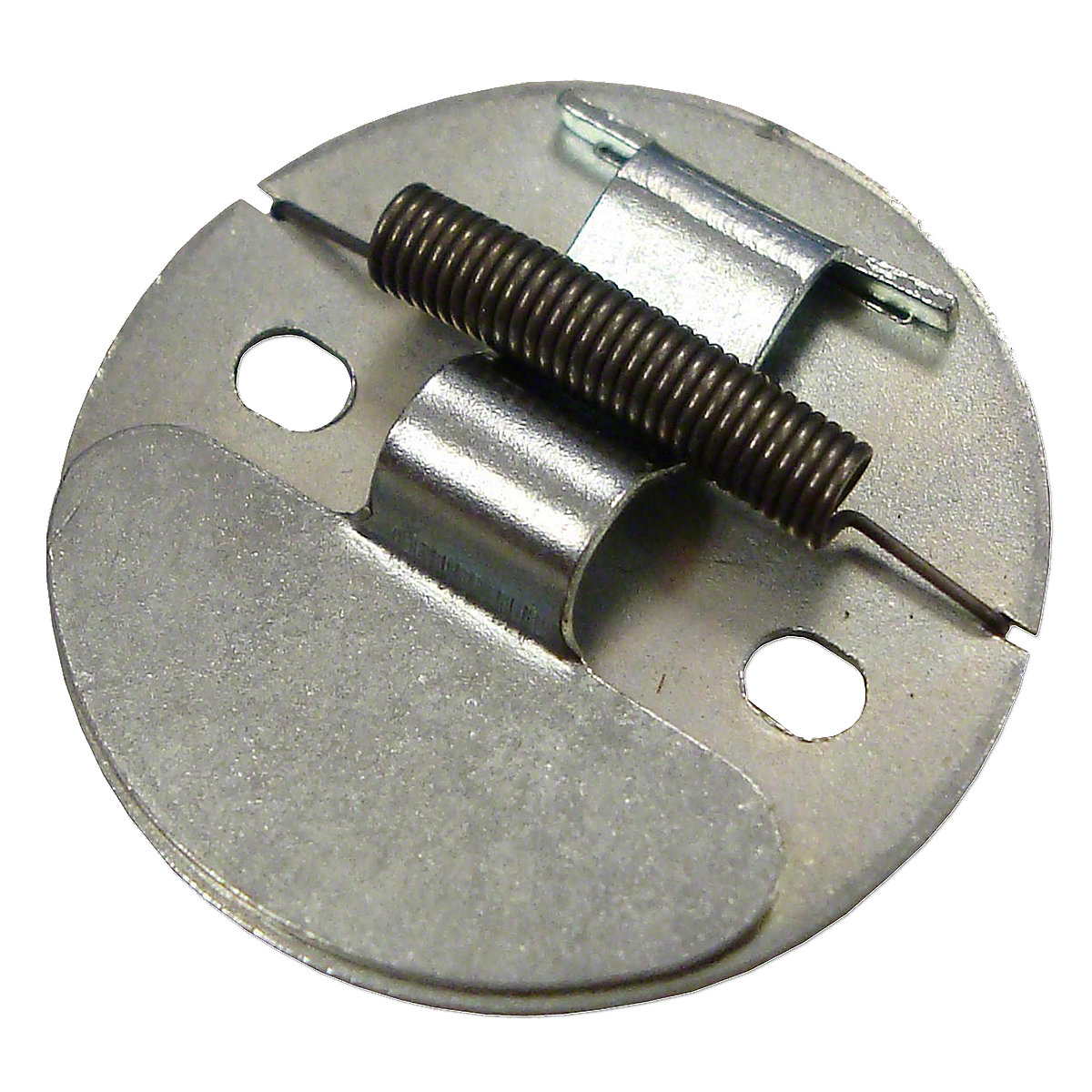 Choke Butterfly Disc For Allis Chalmers: B, C, CA, IB, RC, WD45