Carburetor to manifold mounting gasket for allis chalmers: d19 gas tractors.D19 model engine(s).
Catalog Number: AC170

Carburetor To Manifold Mounting Gasket For Allis Chalmers: D19 Gas Tractors. Replaces Allis Chalmers PN#: 237349, 238174, 70237349, 70238174.
Price:

$6.80
See Also
Zenith Carburetor Kit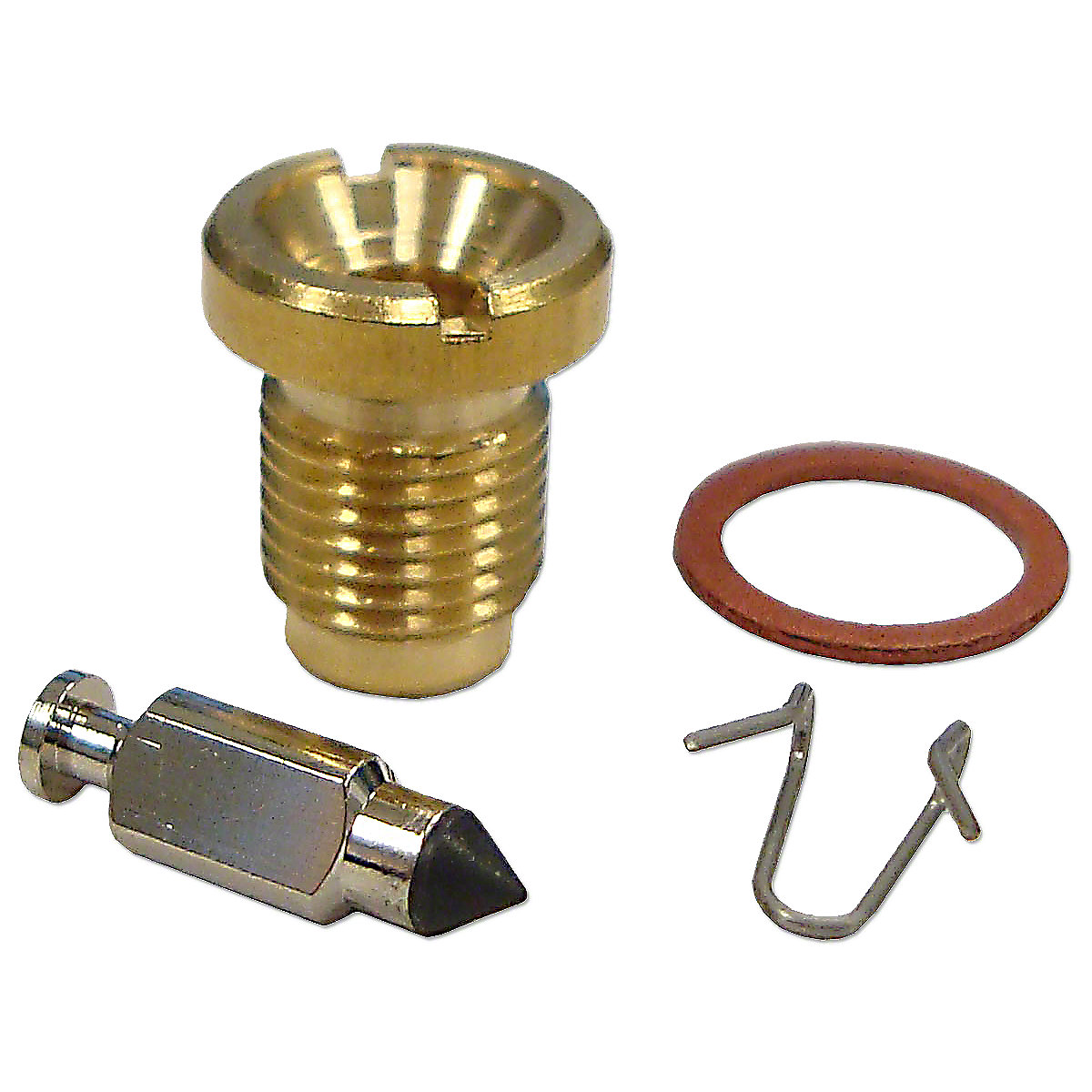 Marvel Schebler Viton Needle And Seat For Allis Chalmers: 170, 175, D15 SN# 9001 And Up, D17, D19, I60, I600 WD45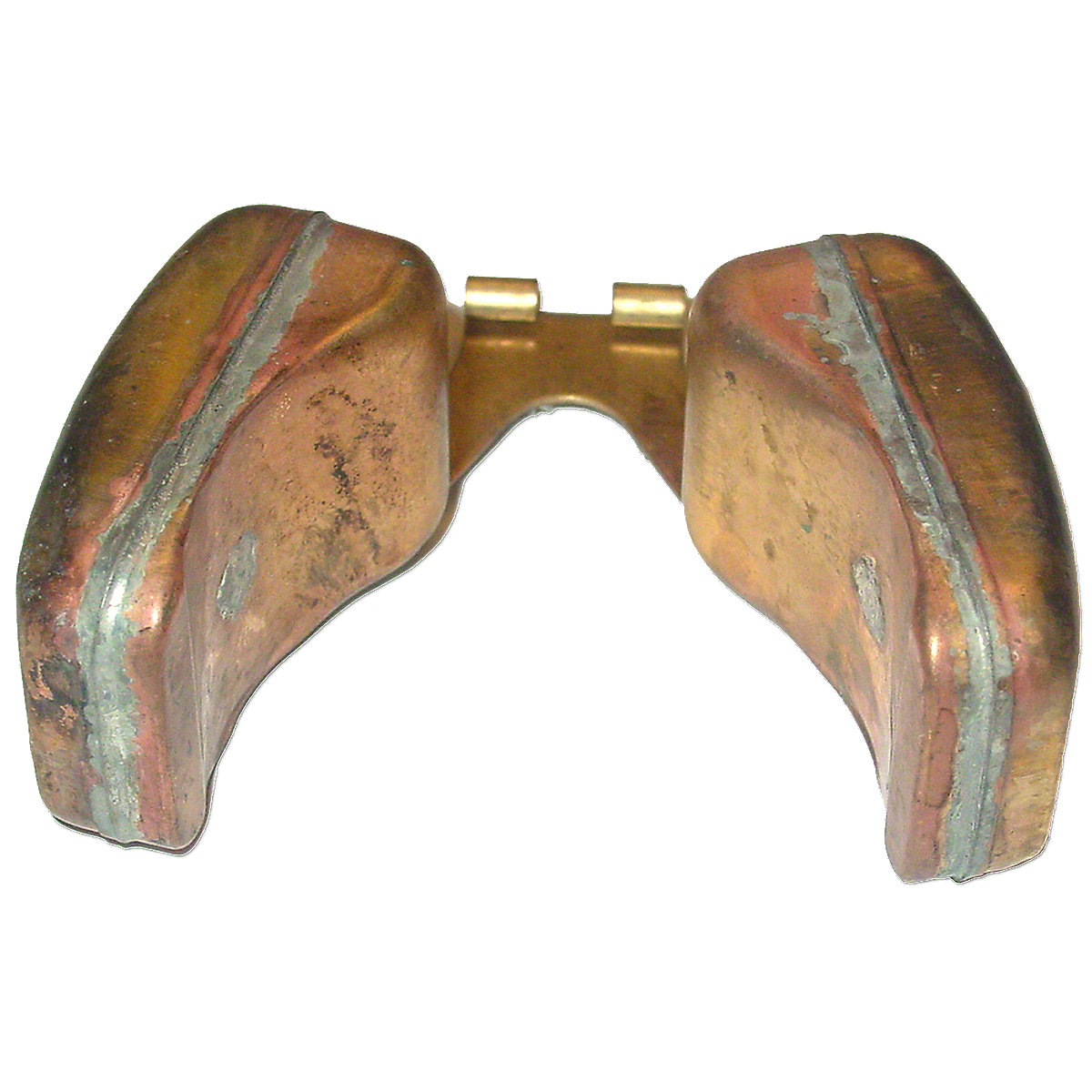 Carburetor Float For Allis Chalmers: D19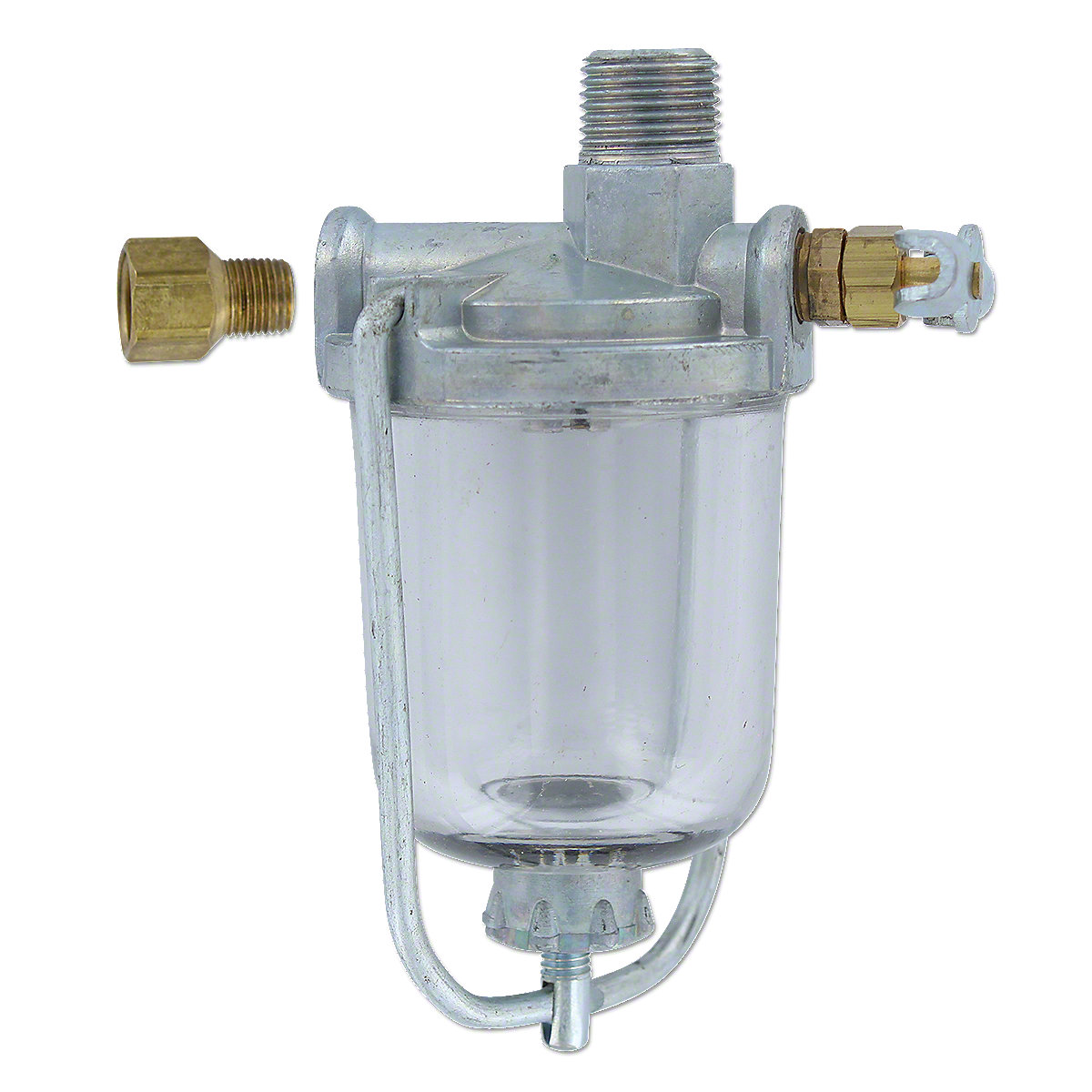 Fuel Sediment Bowl Assembly For Allis Chalmers: 190XT, 190, D15, D17, D19, D21, WD45, 170, 175, 180, 185, U, UC.