Pressurized radiator for allis chalmers: styled wc and wf, wd and wd45 gas models.WC, WD, WD45, WF model engine(s).
Catalog Number: AC182

Pressurized Radiator For Allis Chalmers: Styled WC and WF, WD and WD45 Gas Models. Replaces Allis Chalmers PN#: 70228587. Fan Shroud Opening: 17-1/8" Shroud May Have to be Trimmed For Fan Clearance, Core Measures: 18-1/2" Tall, 18" Wide.
Price:

$439.61
See Also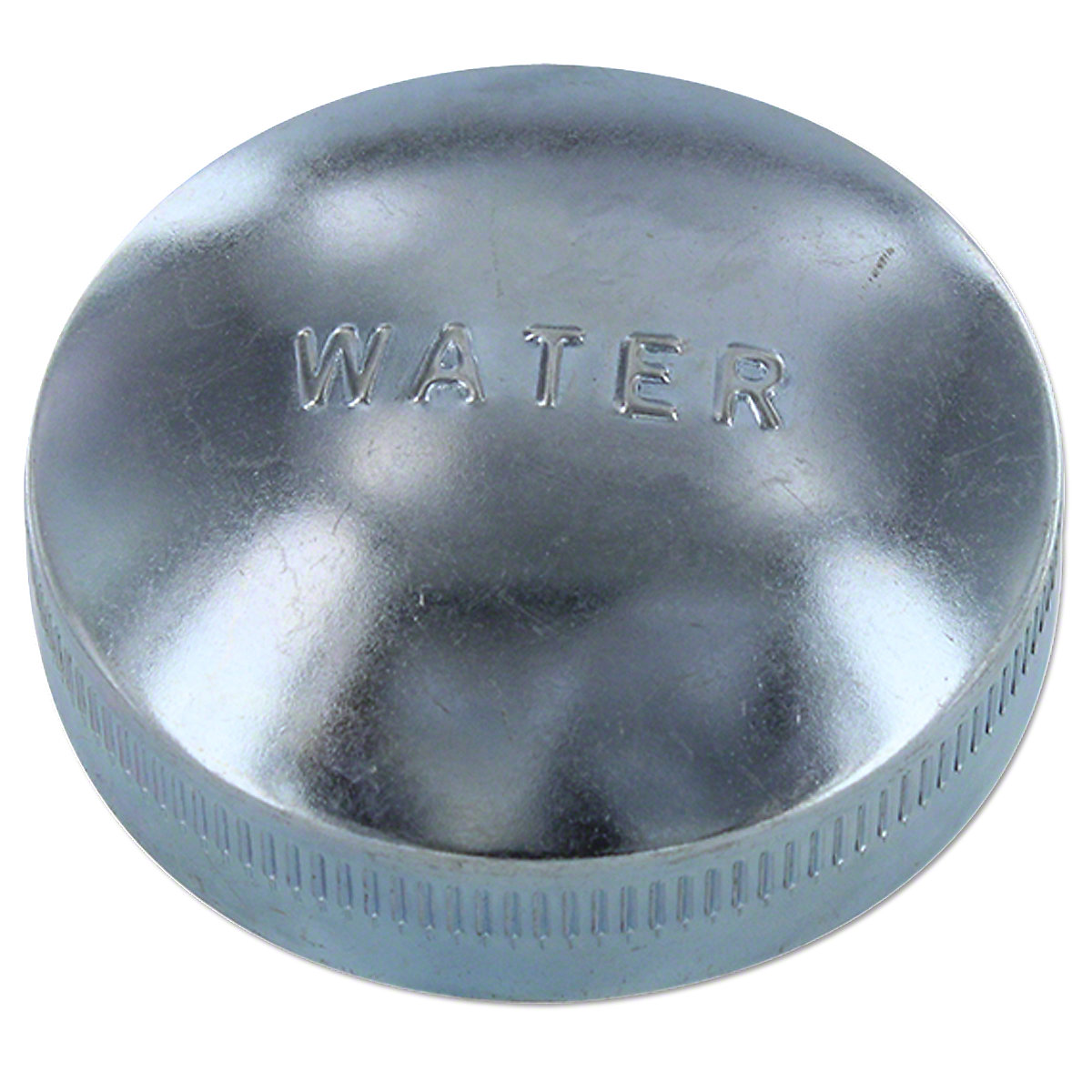 Radiator Cap For Allis Chalmers: WC, WF Unstyled Tractors.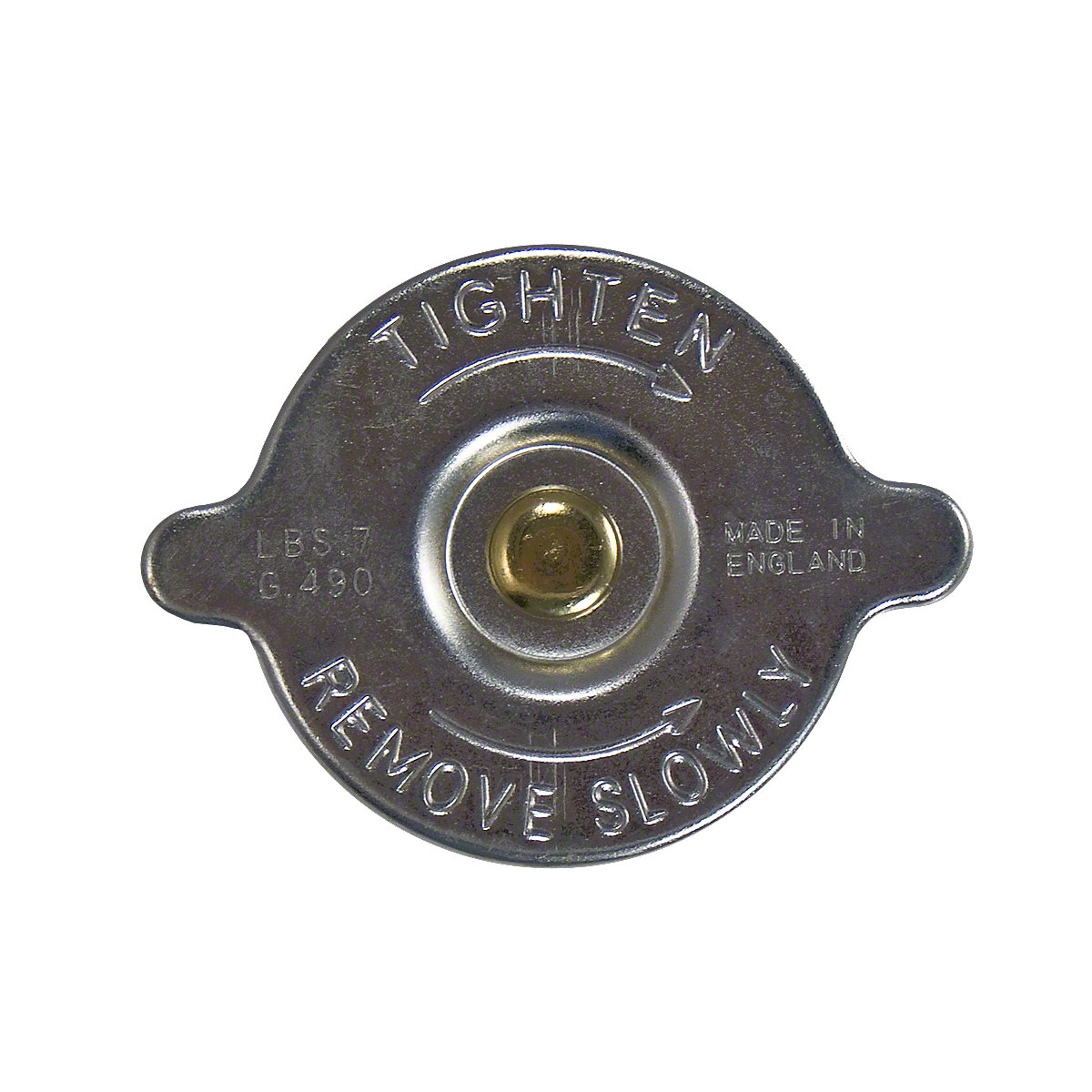 7 LBS Radiator Cap For Allis Chalmers: B, C, CA, G, RC, WC, WD, WD45, WF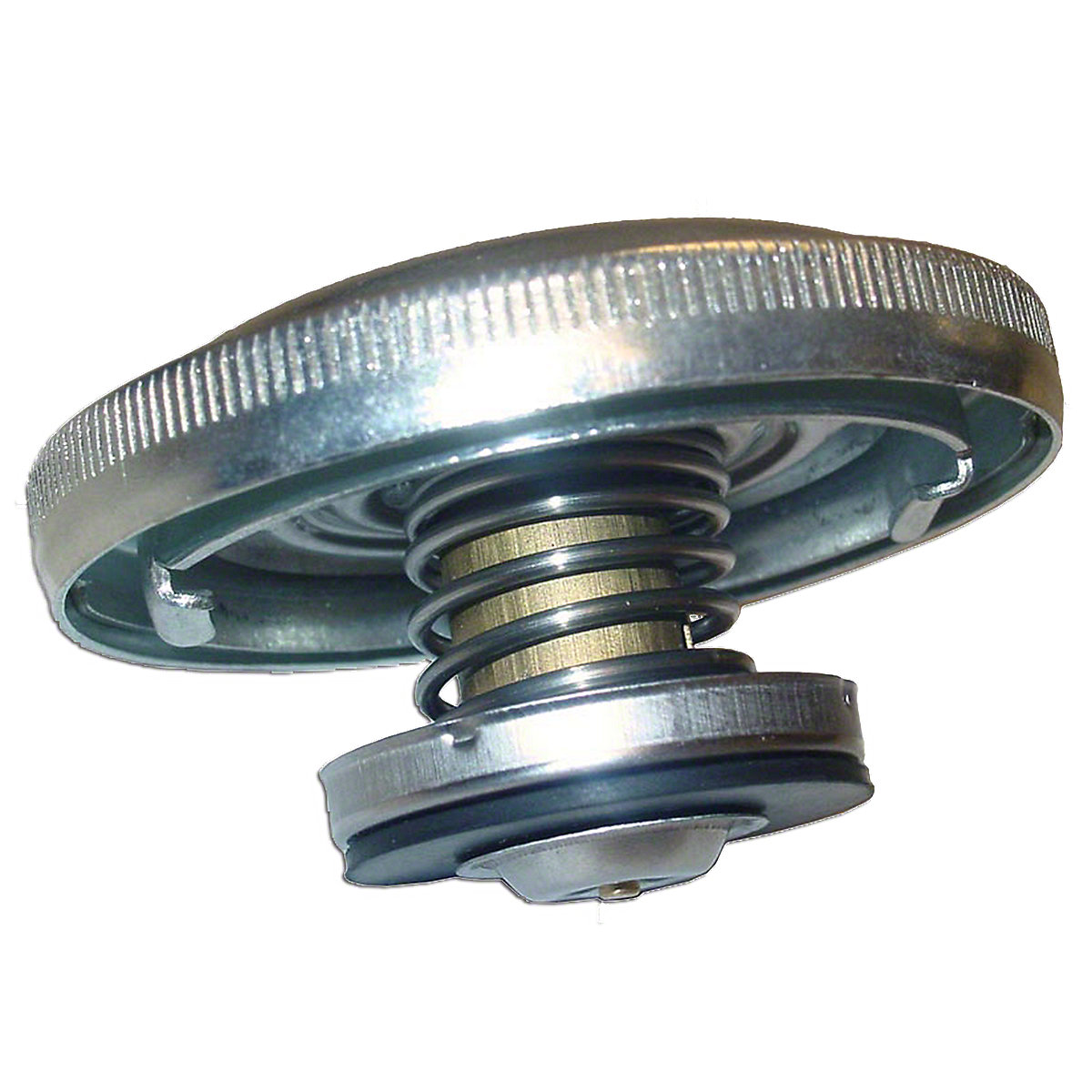 Pressurized Radiator Cap For Various Allis Chalmers Tractors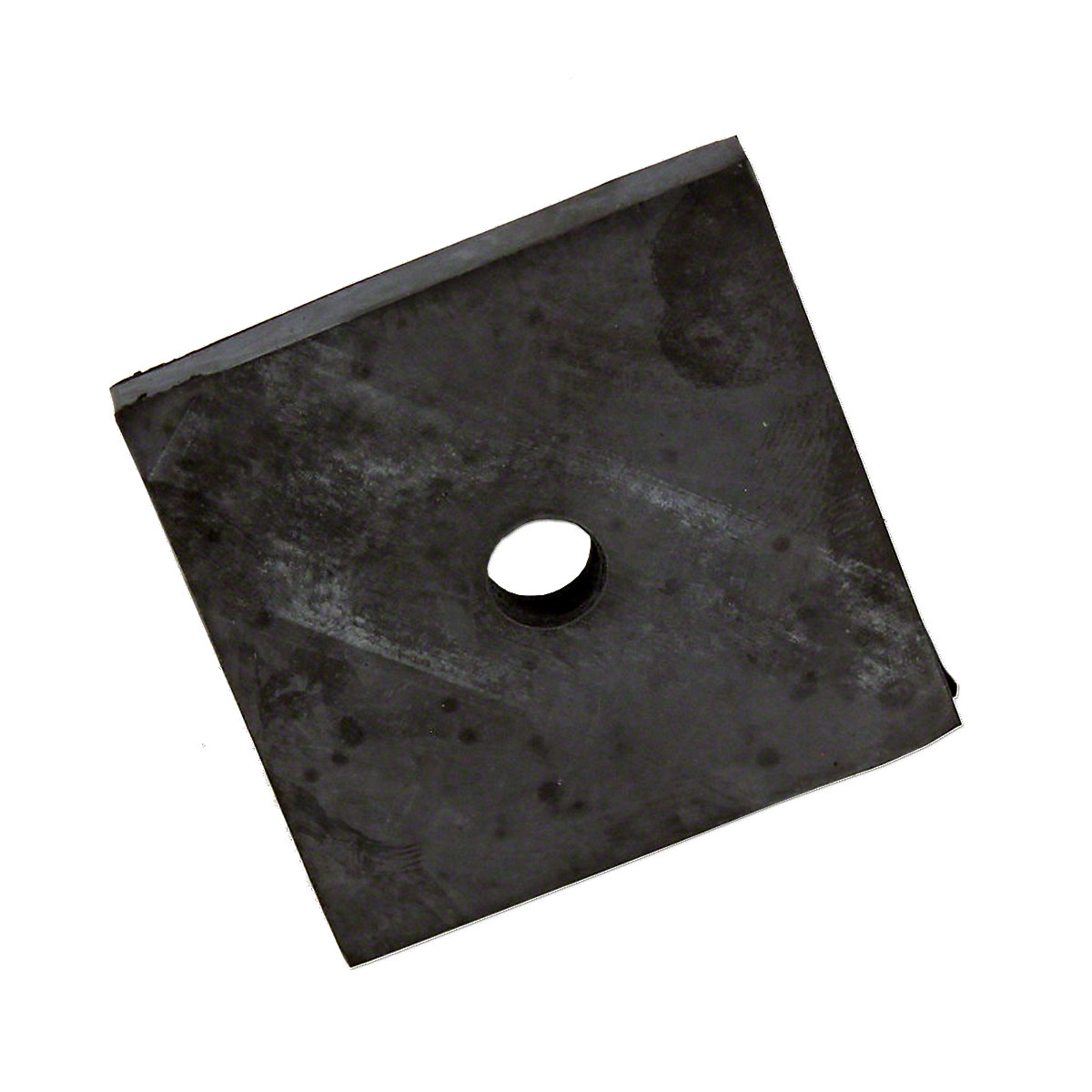 Radiator Mounting Pad For Allis Chalmers: B, C, CA, D10, D12, D14, D15, D17, D19, D21, WC, WD, WD45, WF