Intake and exhaust manifold with 45 degree side exhaust for allis chalmers wc, wfWC, WF model engine(s).
Catalog Number: AC99

Intake and Exhaust Manifold With 45 Degree Side Exhaust For Allis Chalmers WC Up to Engine Serial#: 106507, WF Up to Engine Serial#: 106509. Replaces Allis Chalmers PN#: 203178, 229940, 70229940
Price:

Call for Availability
See Also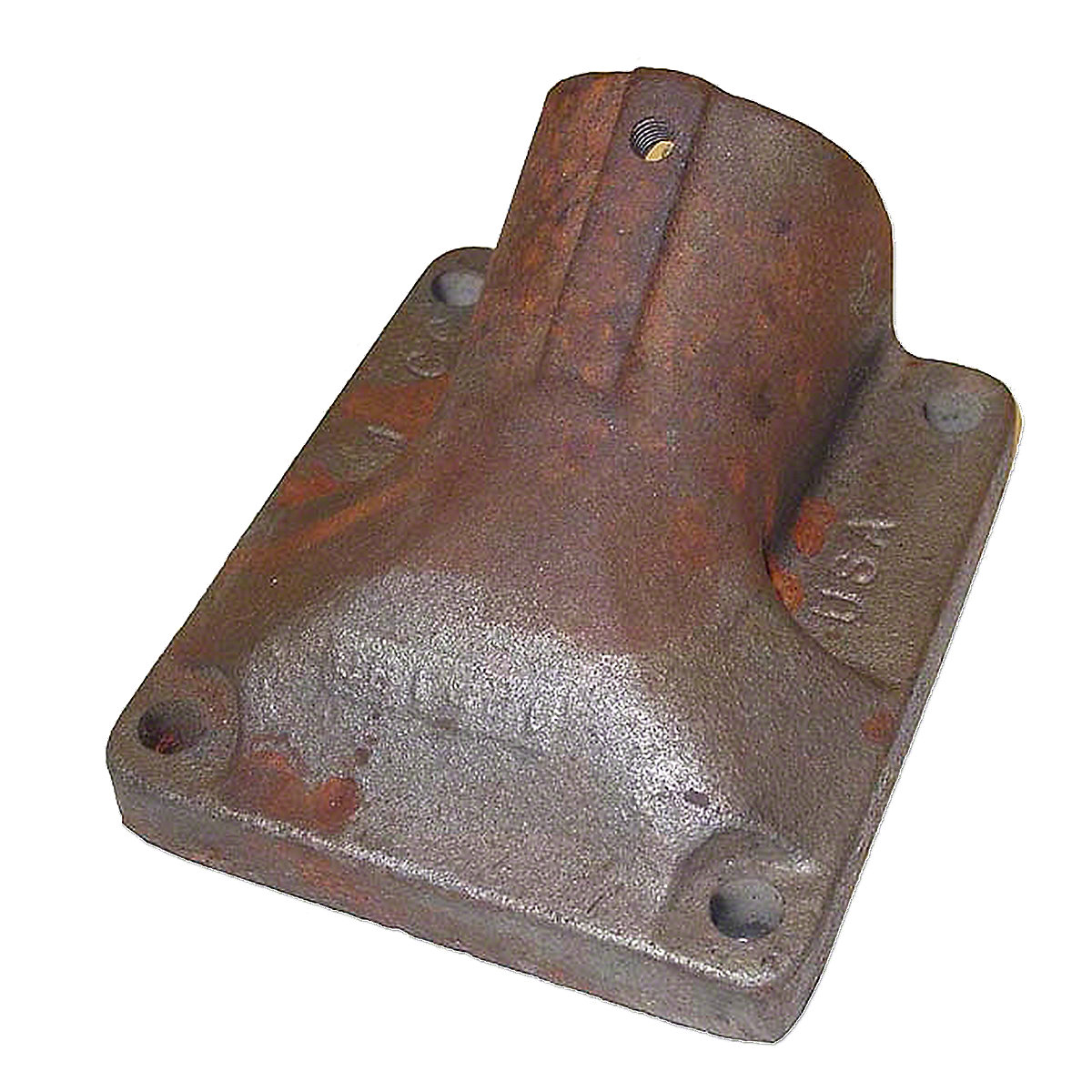 Exhaust Manifold Elbow For Allis Chalmers WC, WF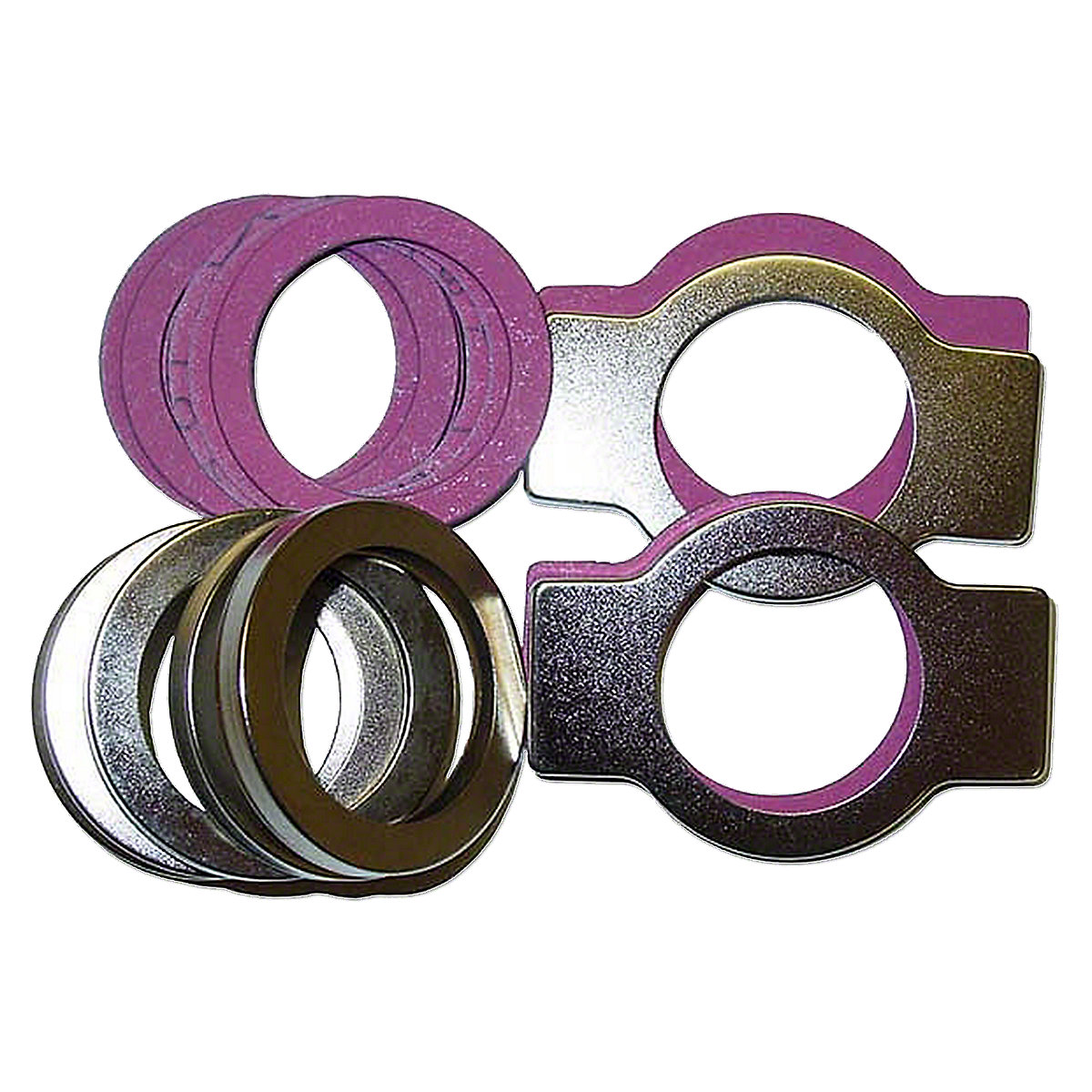 Intake And Exhaust Manifold Gasket Set For Allis Chalmers D17 Gas, WC Gas, WD Gas & LP, WD45 Gas & LP, 170, 175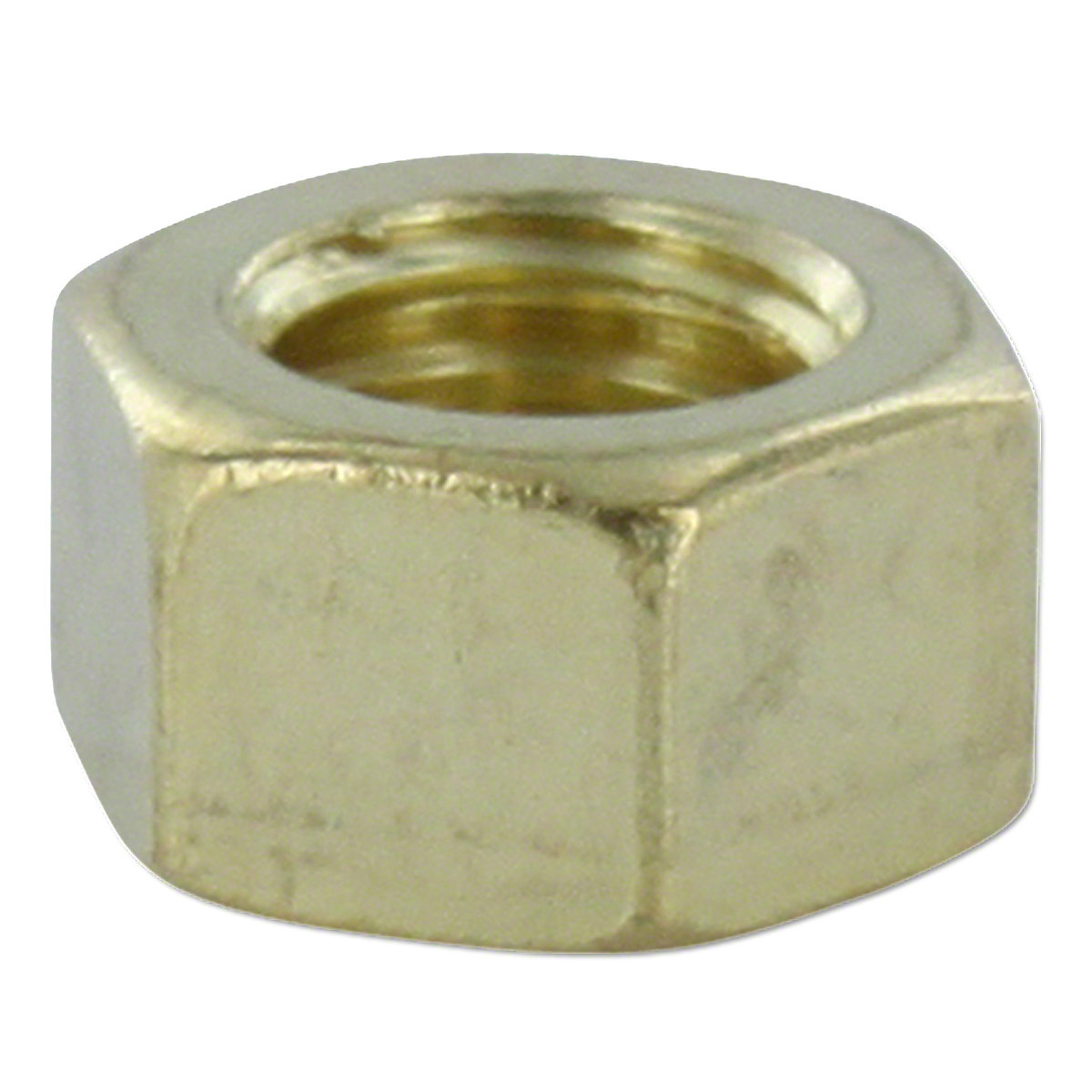 Brass Manifold Nut For Allis Chalmers B, C, CA, D10, D12, D14, D15, H3, I40, I400, I60, I600, IB, RC, WC, WD, WF, Gas Or LP: WD45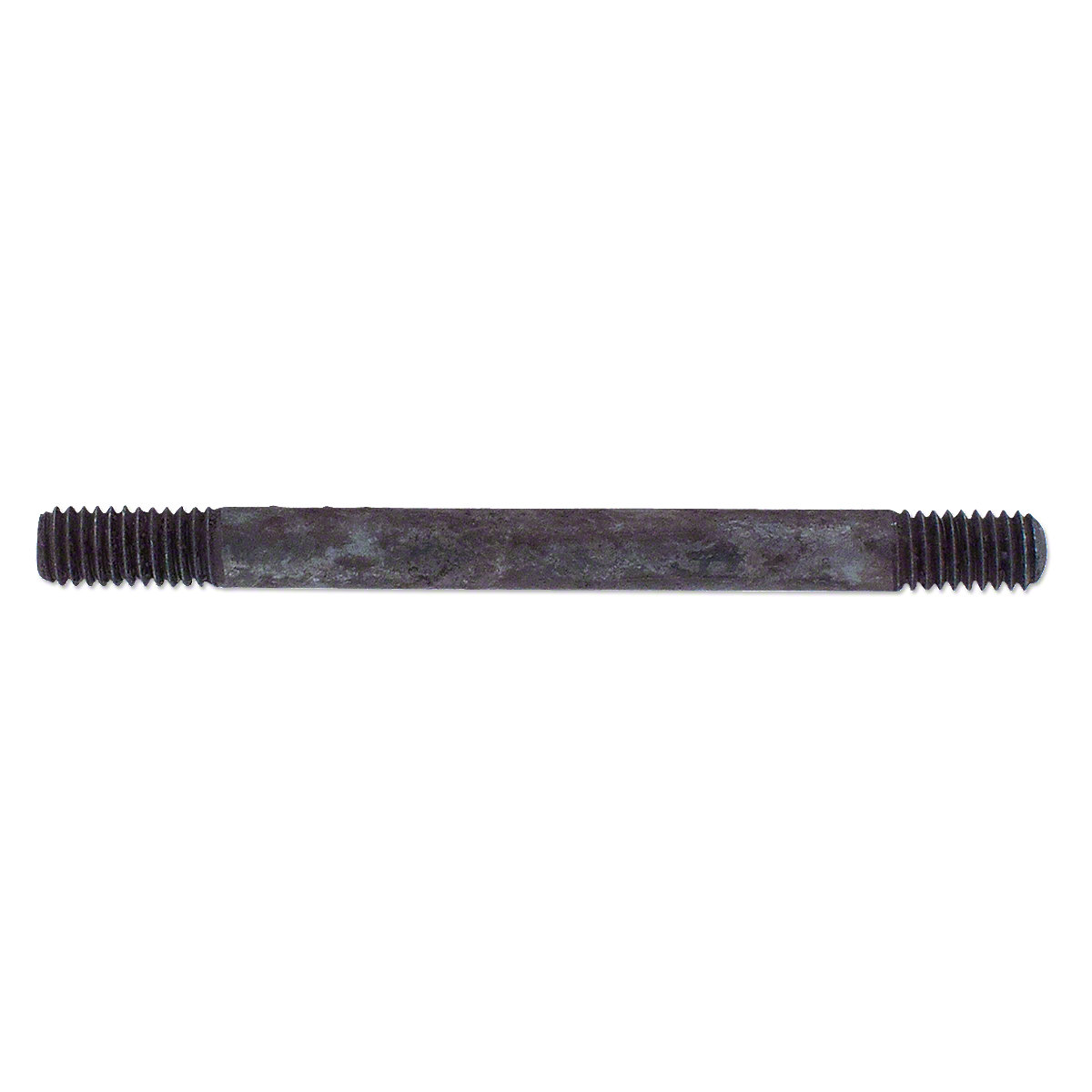 Manifold Stud For Allis Chalmers WC, WD, WD45, WF "Gas"