Intake and exhaust manifold gasket set for allis chalmers: d17, series iv, wc, wd, wd45, 170, 175 170, 175, Series IV, WC, WD, WD45 model engine(s).
Catalog Number: AC40

Intake and Exhaust Manifold Gasket Set For Allis Chalmers: D17, Series IV, WC, WD, WD45, 170, 175. Replaces Allis Chalmers PN#: ms9848x.
Price:

$22.89
See Also
Starter Brush For Allis Chalmers: D14, D15, D17, 170, 175.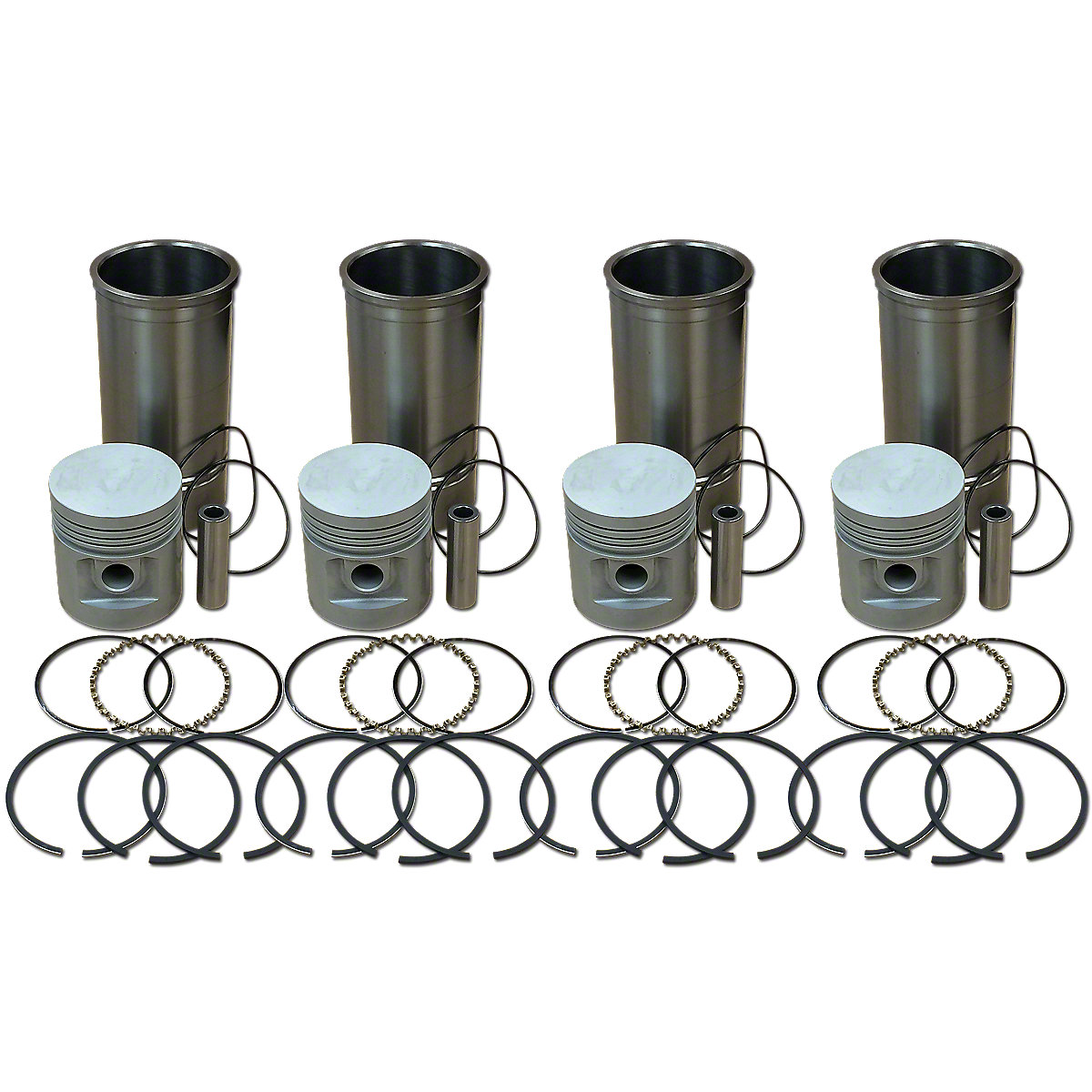 4 Cylinder Piston And Sleeve Kit For Allis Chalmers: WC, WD, WF.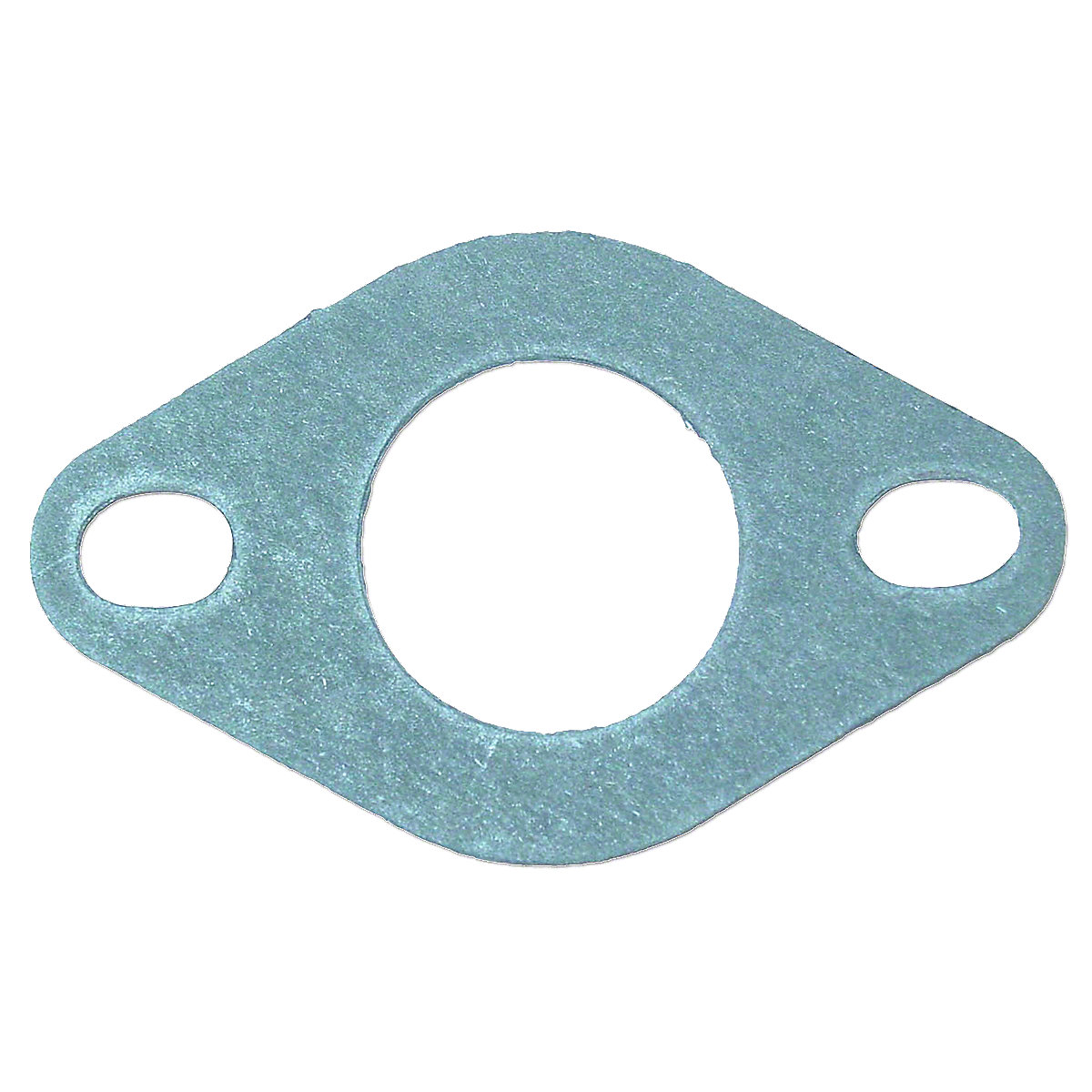 Carburetor To Mainfold Mounting Gasket For Allis Chalmers: B, C, CA, D10, D12, D14, D15, D17, I40, I400, I60, I600, IB, RC, WC, WD, WD45, WF, 170, 175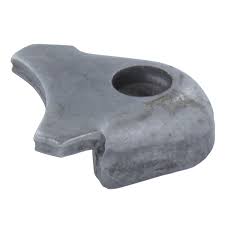 Distributor Hold Down Clamp