Vertical thru hood round body muffler for allis chalmers: wc, wd gas, wd45 diesel.WC, WD, WD45 model engine(s).
Catalog Number: AC145

Vertical Thru Hood Round Body Muffler For Allis Chalmers: WC Engine SN#: 106509 and Up, WD Gas 1948 to 1953, WD45 Diesel. Replaces Allis Chalmers PN#: 70219534, 219534.
Price:

$51.45
See Also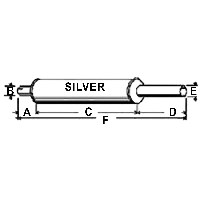 Muffler For Allis Chalmer: D17, WD45.
Intake and Exhaust Manifold For Allis Chalmers: D17, WC, WD, WD45
Vertical Round Body Muffler For Allis Chalmers: D17 Gas, WC Late, WD, WD45 Gas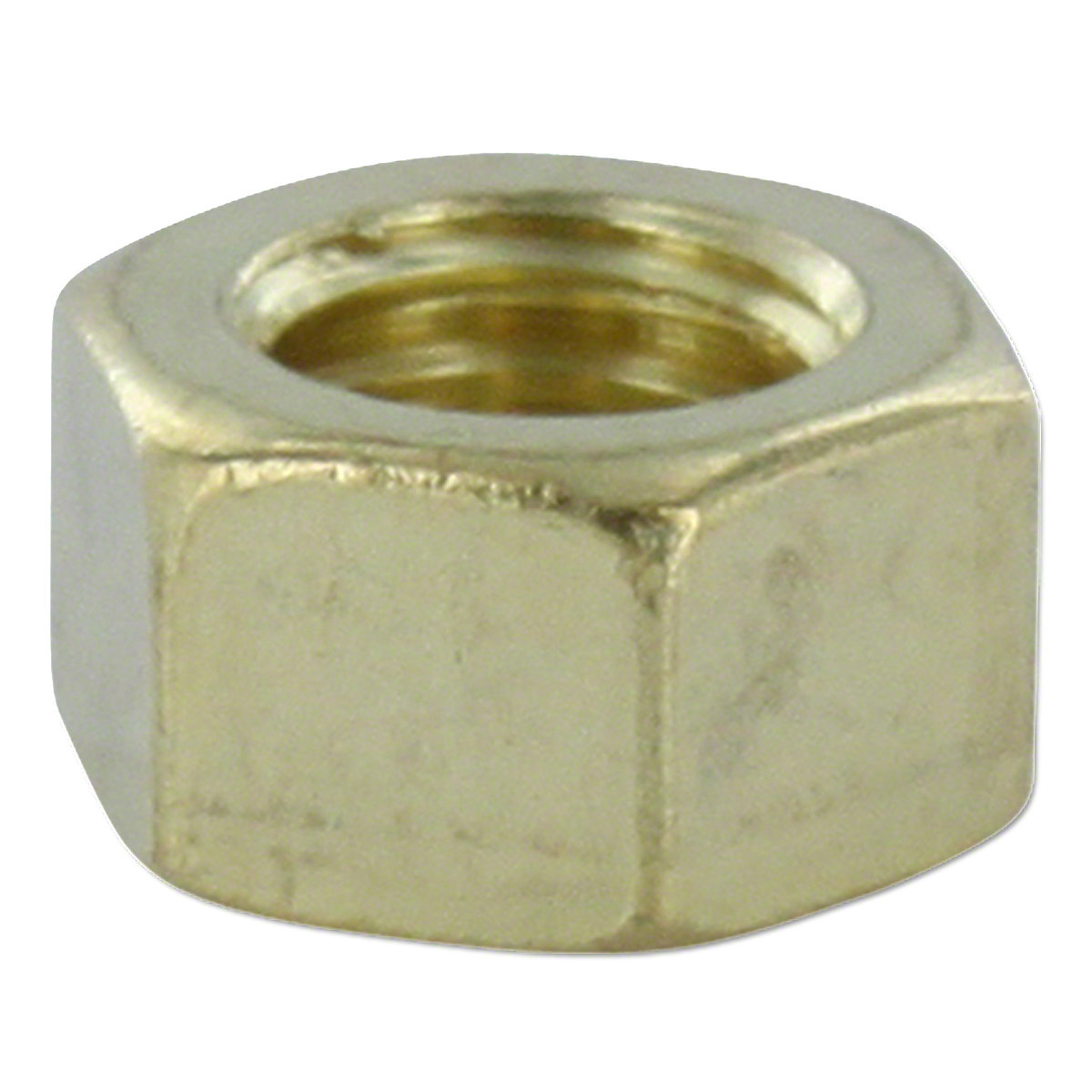 Brass Manifold Nut For Allis Chalmers B, C, CA, D10, D12, D14, D15, H3, I40, I400, I60, I600, IB, RC, WC, WD, WF, Gas or LP: WD45