Muffler for allis chalmer: d17, wd45.D17, WD45 model engine(s).
Catalog Number: AC41

Muffler For Allis Chalmer: D17, WD45. Inlet Length: 2-1/2" Inlet I.D.: 1-5/8", Shell Length: 16-1/2", Outlet Length: 10", Outlet O.D.: 1-3/4". Replaces Allis Chalmer PN#: ac-4, 70229531.
Price:

$49.96
See Also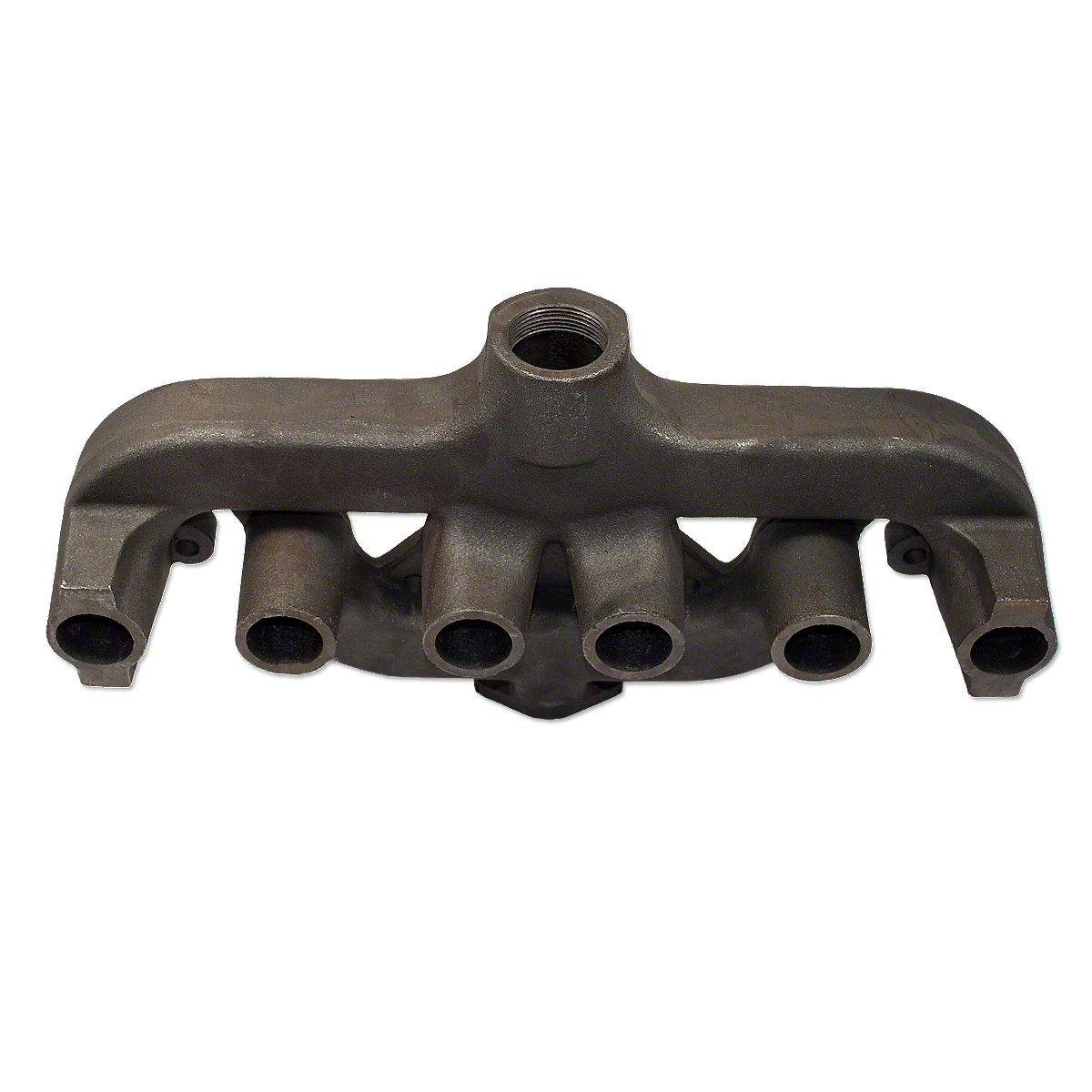 Intake and Exhaust Manifold For Allis Chalmers D17 Gas Series III and Series IV, Early D17, 170, 175 Gas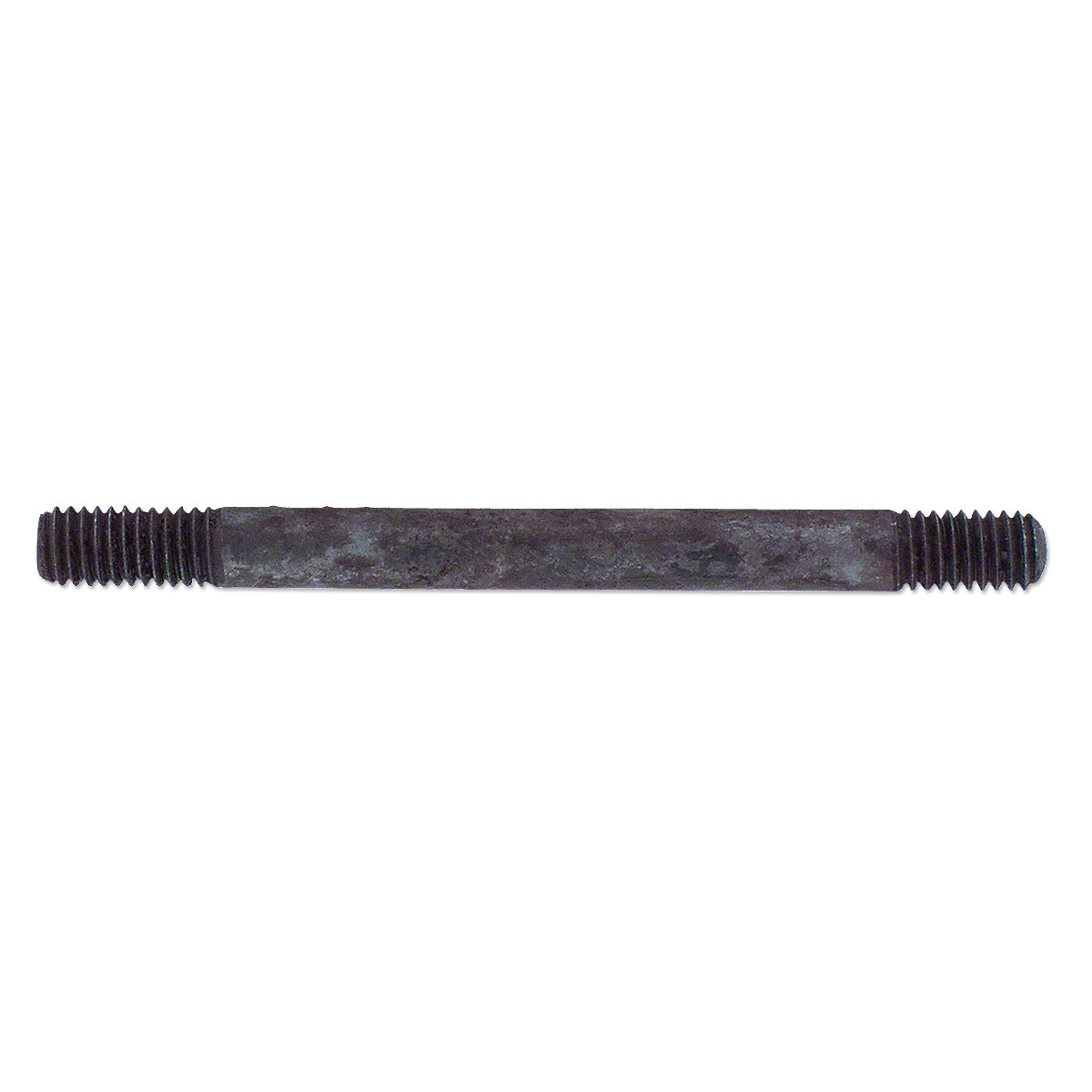 Manifold Stud For Allis Chalmers WC, WD, WD45, WF "Gas"
Brass Manifold Nut And Lockwasher For Allis Chalmers D15 Diesel, I60, D17 Gas/LP/Diesel, 170, 175 Gas&LP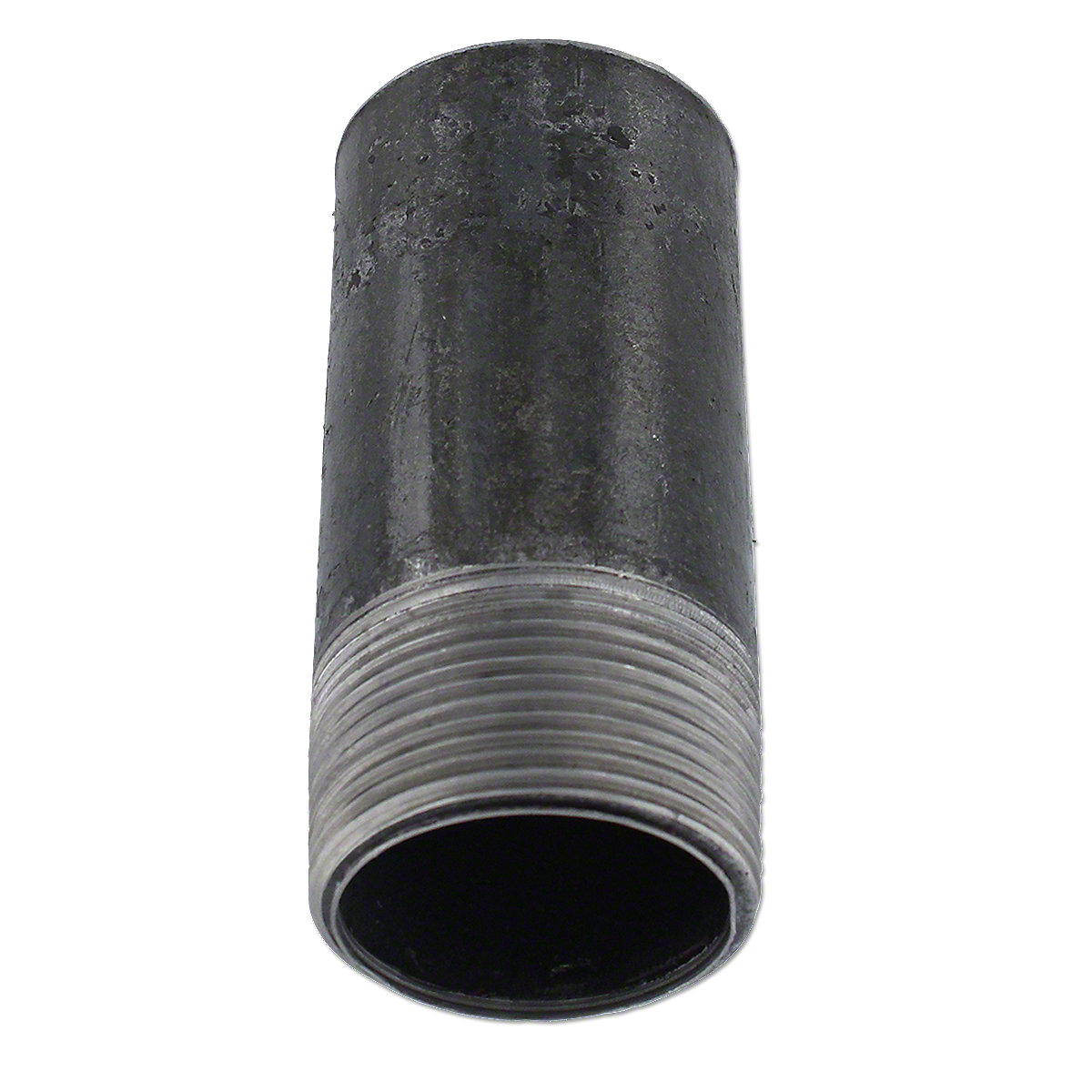 Exhaust Pipe For Allis Chalmers D17 Gas, 170 Gas, 175 Gas