Brass manifold nut and lockwasher for allis chalmers d15 diesel, i60, d17 gas/lp/diesel, 170, 175 gas&lp170, 175, D15, D17 model engine(s).
Catalog Number: AC113

Brass Manifold Nut And Lockwasher For Allis Chalmers D15 Diesel, I60, D17 Gas/LP/Diesel, 170, 175 Gas&LP. Replaces Allis Chalmers PN#: 70237091. Includes (1) Nut and Washer, 6 or More Used Per Tractor, Sold Individually.
Price:

$2.32
See Also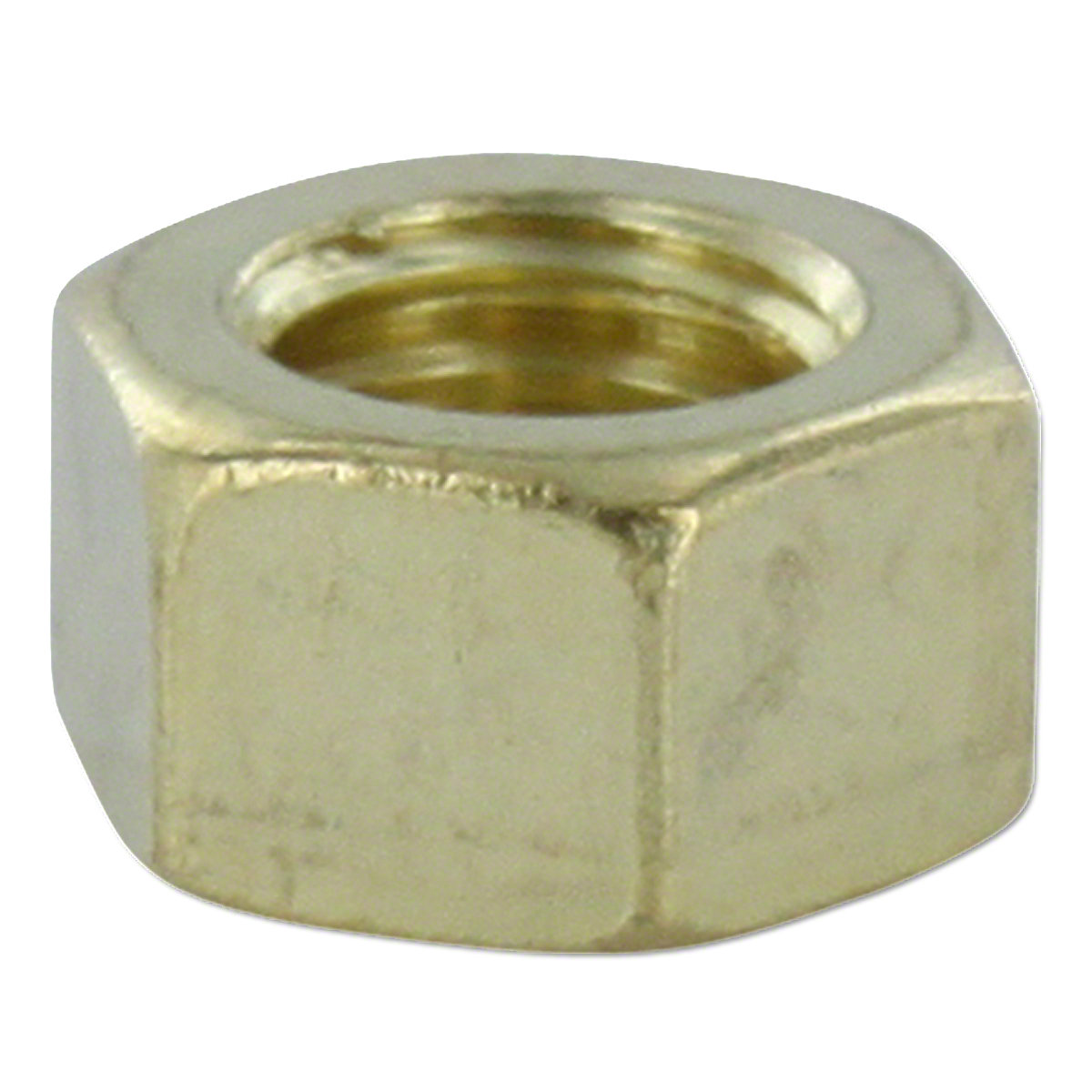 Brass Manifold Nut For Allis Chalmers B, C, CA, D10, D12, D14, D15, H3, I40, I400, I60, I600, IB, RC, WC, WD, WF, Gas or LP: WD45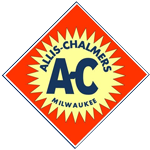 Exhaust Manifold For Allis Chalmers: D14, D15, 140.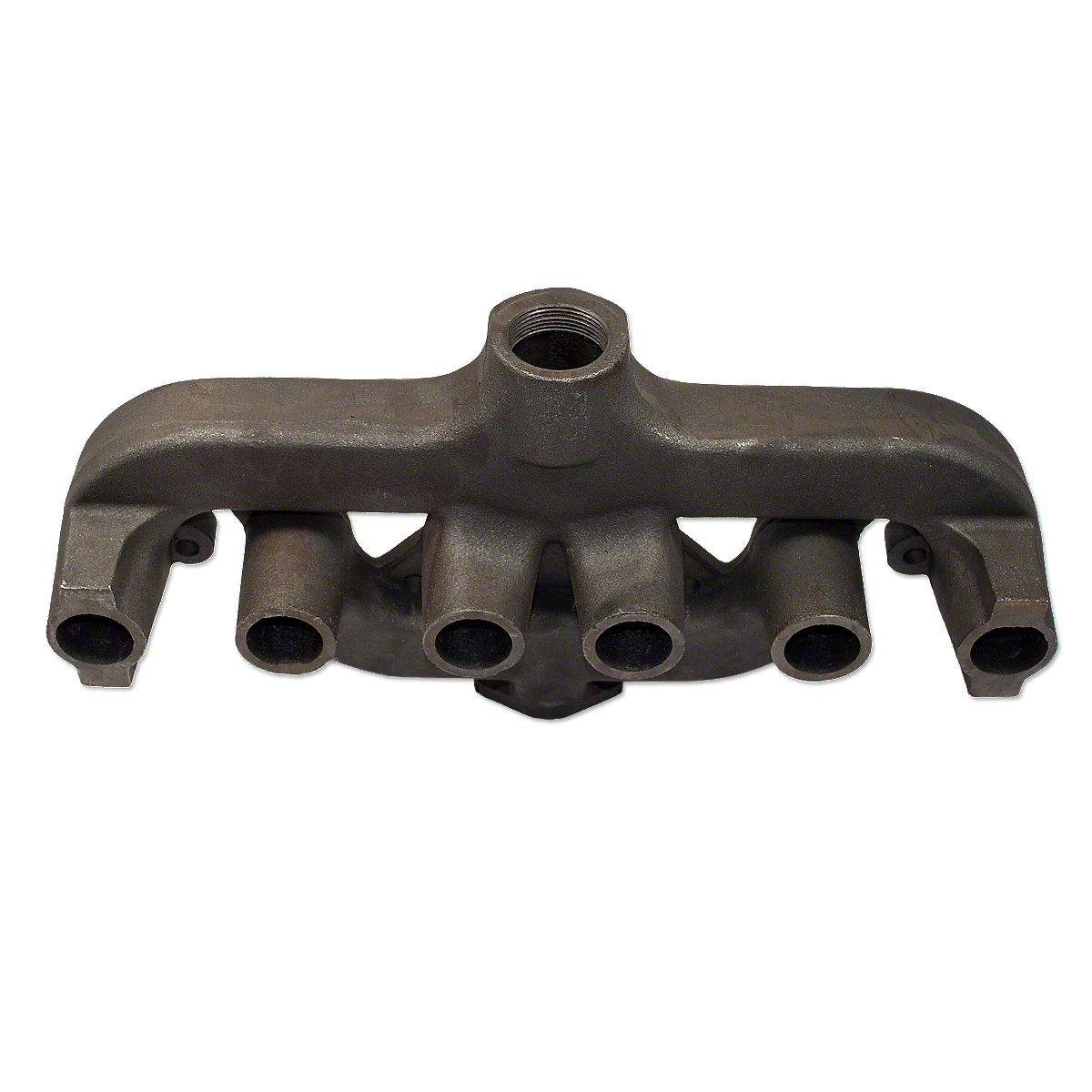 Intake and Exhaust Manifold For Allis Chalmers D17 Gas Series III and Series IV, Early D17, 170, 175 Gas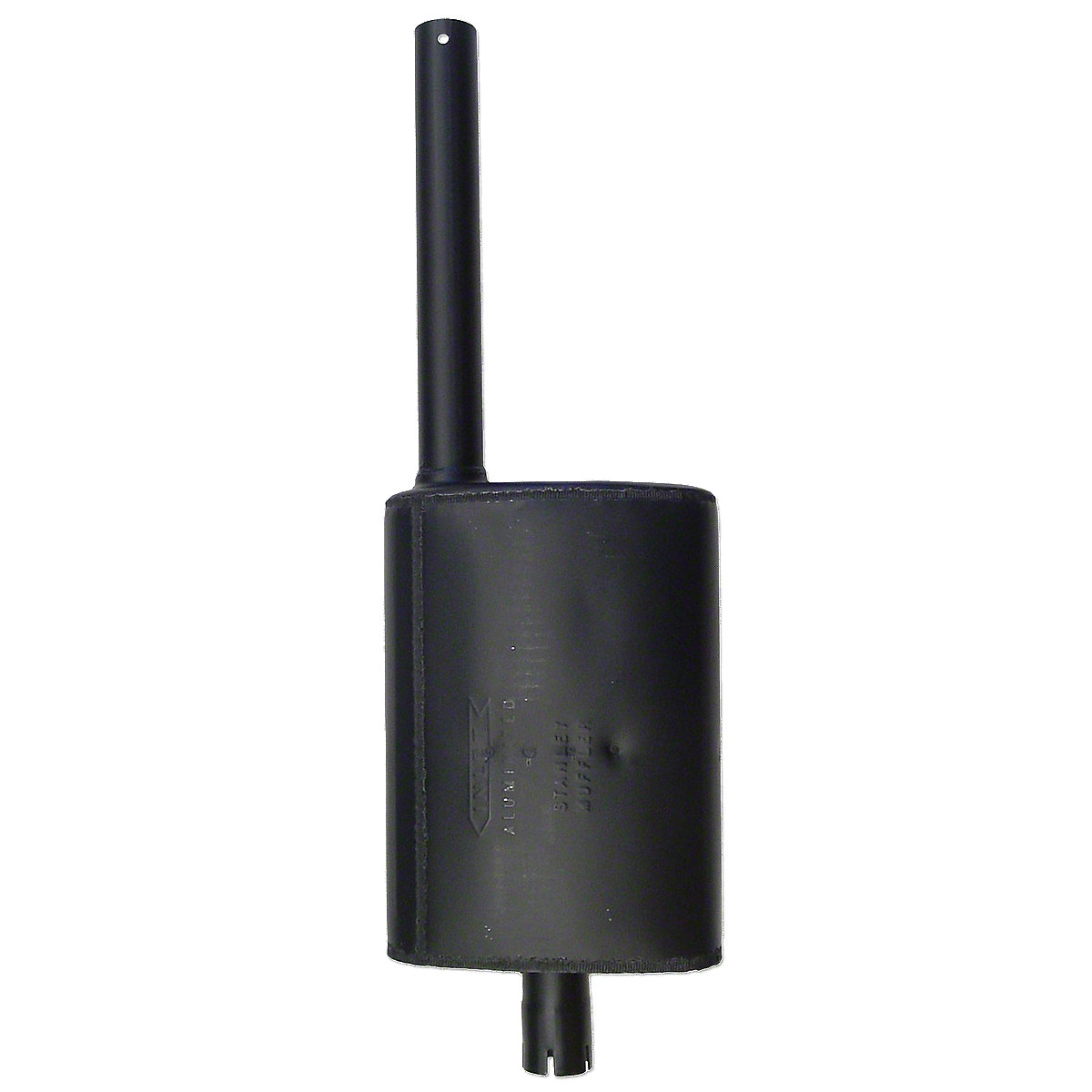 Oval Body Muffler For Allis Chalmers: D15 Gas, I60